Networks
Family Learning Network
Facilitators:
Suri Jacknis, Jodie Goldberg
About this Network:
This network will help you develop best practices in the field of family education and intergenerational programming. Because of our current reality, we are witnessing many generations of family members living together and engaging in Jewish life and learning in a new and vibrant way. This year as we continue to plan for online learning or blended learning, we will consider the role of ritual in providing a comfortable framework for meaning-making and belonging. We will highlight rituals that families are already engaged in to experience their power and encourage families to personalize existing Jewish rituals and create new ones. We will build on the research around intergenerational engagement in order to frame family learning in your setting. We will experiment with doing some cross-network and cross-community learning.
Additional Information:
This network is designed for family educators, congregational educational directors, teachers, clergy, lay leaders.
About the Facilitators: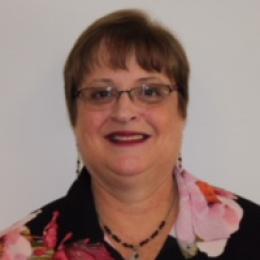 Suri Jacknis
Suri Jacknis is the Director of Educator Networks and has enjoyed facilitating a wide variety of networks for The Jewish Education Project over the last decade. She combines her love of people and her love of Jewish education in her work as network weaver. Suri feels that it is amazing to contribute to the professional learning of participants and to promote experimentation and the implementation of new strategies and models.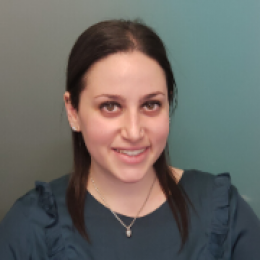 Jodie Goldberg
Jodie Goldberg holds the title of a Teen Engagement Consultant and Project Manager, and consults with youth professionals working in JCCs, synagogues and various Jewish organizations in the New York area. She is currently a consultant for UJA's Shapiro Family Fellowship program. Jodie holds a dual masters in Jewish Education and Hebrew Bible from The Jewish Theological Seminary.
When

Tuesdays or Thursdays, 10:00am – 11:30am

August 18, September 15, October 20 December 10 (2021) February 23, April 8, May 11

Facilitators

Suri Jacknis

Jodie Goldberg

Format

Virtual

New members

Open

Target audience

Associate / Assistant Director

Clergy

Independent Educator

Geographic regions

Bronx

Brooklyn

Long Island

Manhattan

National

Queens

Staten Island

Westchester

Area of work

FE

CL