Enjoying the Fruits of our Labor: A Jewish Educator Happy Hour - Westchester
Join together as we nosh, enjoy a text study, and celebrate the end of the school year. We'll have some wine, cheese, and fruits, celebrate our accomplishments, and toast and plant seeds for our upcoming 2023-2024 school year.
Discover more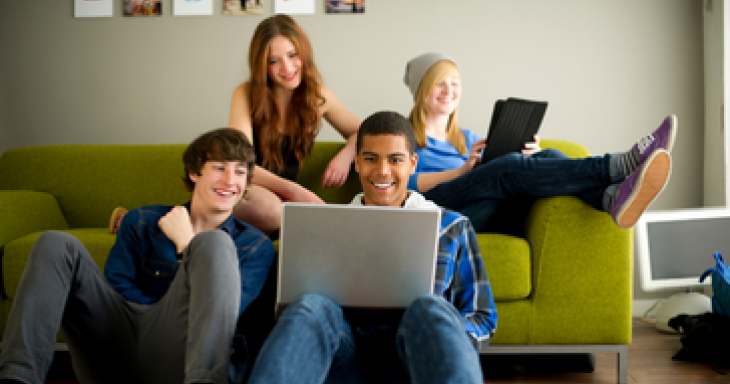 United Methodist Pastor Kenda Dean shares inspires her passion for what she calls the privilege of connecting with young people.
143
0
Peninsula Temple Beth El (PTBE), San Mateo, CA. Families in small groups with similar age kids begin learning together, move into separate groups for parallel study and then come back together for a family activity followed by participation in Shabbat worship.
25
29
Rebecca Brenner Graham discusses the future of history education.
76
1