Discover more
Resources to explore ideas, tools and materials to innovate Jewish learning in a congregation.
29
41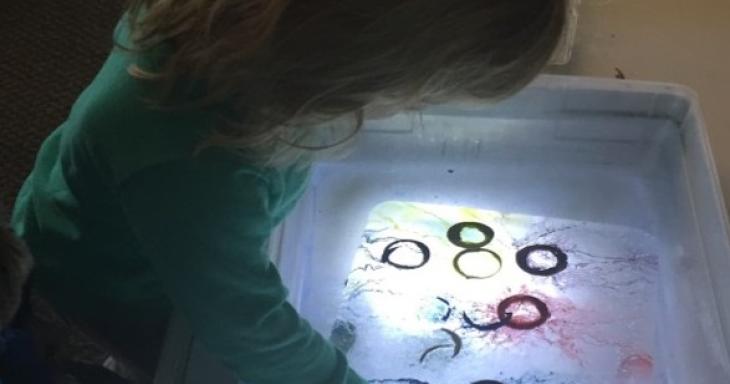 On Demand
With individual and collaborative play indoors and out, we can engage children's curiosity about light and darkness. This webinar showcases new ideas for educators to use natural materials and art to enhance interdisciplinary play while integrating Jewish topics.
112
68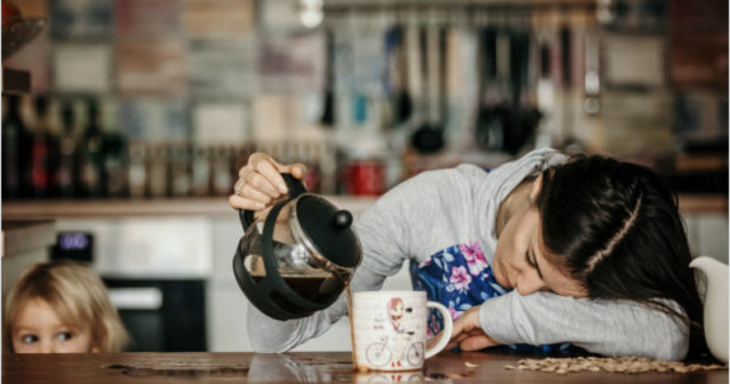 On Demand
An opportunity to check in with ourselves while examining our role, in providing constituents support.
794
0