Early Childhood Passover Ideas and Resources
The Jewish Education Project
This session with educators throughout the New York Metro area is led by our Early Childhood and Family Engagement Team at The Jewish Education Project.
The Jewish Education
Project Content
Related resources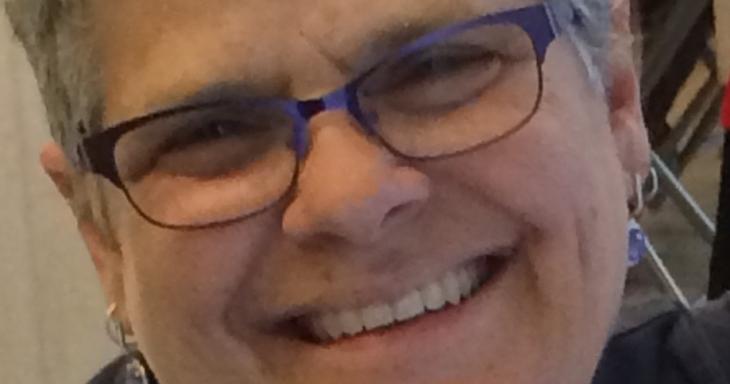 On Demand
Explore the opportunities and challenges of working with today's parents of teens with Dr. Betsy Stone. Understand how they were raised and how they relate to their children.
18
74
On Demand
Join us to explore resources and ideas for educators to support families in creating a sense of connection for this year's Seder.
15
60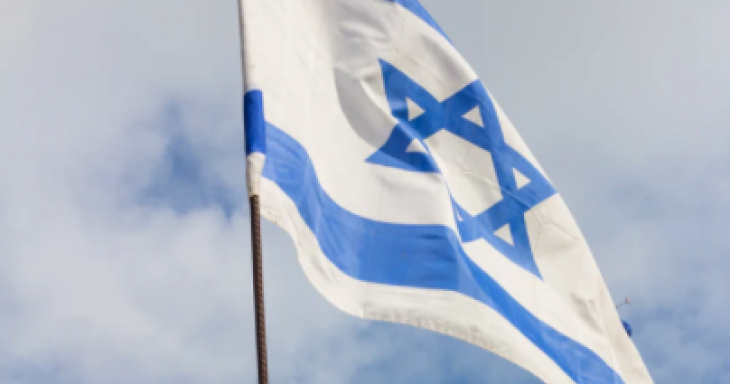 On Demand
This webinar will offer creative Yom Ha'Atzmaut ideas for early childhood educators at a time when in-school celebrations can't take place.
27
161