Devash: Because Learning Torah is Sweet
Curated Series
The Jewish Education Project
Welcome to Devash, Hadar's brand new weekly parashah magazine that makes learning Torah sweet. By engaging directly with texts and taking kids seriously as Jews, Devash helps children and grownups discover new ideas, values, and sweet morsels in the weekly Torah portion. Devash is designed for kids ages 7 and up to read independently, or together with families and teachers.
This is the Devash collection for the Book of Exodus.
In this issue for Parashat Shemot we explore: Who exactly rescued baby Moses from the river?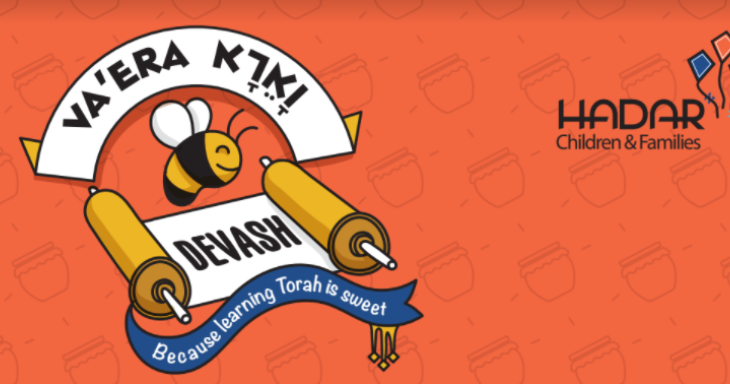 In this issue we explore: What is fair and unfair in a fight? What does it mean that Pharaoh had a "hard heart"? And why aren't there five cups of wine or juice at the Seder?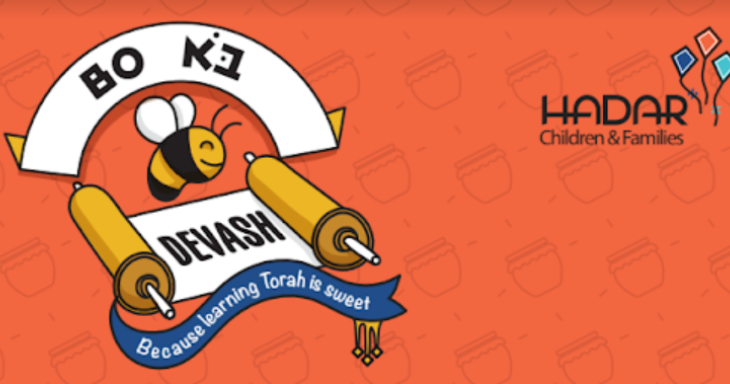 In this issue: Was it okay for the Israelites to leave Egypt with a bunch of the Egyptians' stuff? How do we set the calendar? How dark was the plague of darkness?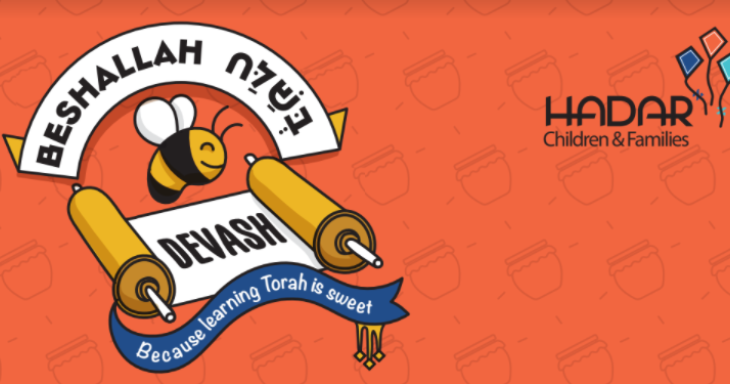 In this issue: About whom did the angels sing at the Reed Sea? Why do we cover the hallah during Kiddush? And who was Devorah?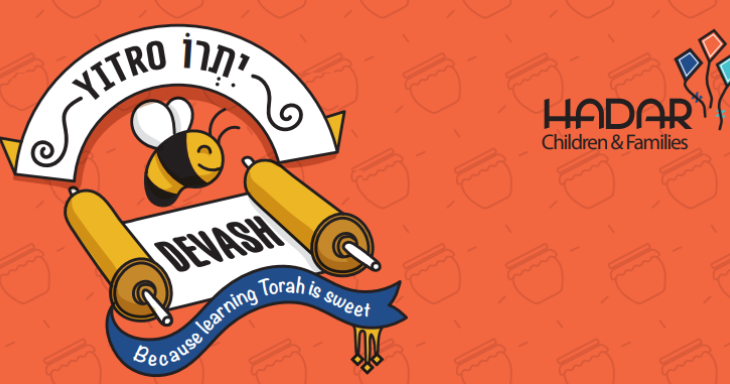 In this issue: is the first commandment actually a commandment at all? What are we supposed to do during the Kedushah? And what does the word kol (voice) mean?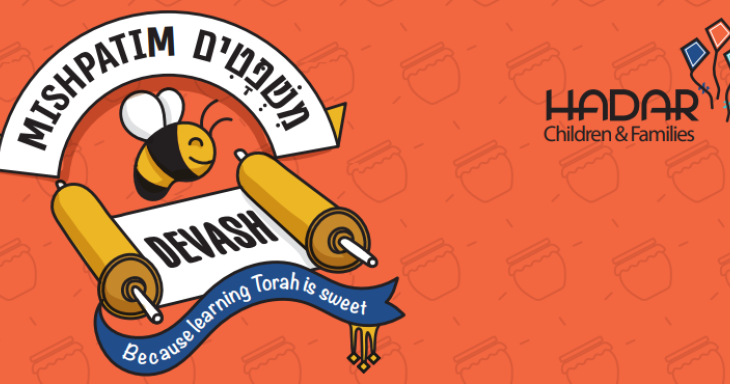 In this issue: what are the responsibilities of a shomer? Why didn't the angels want to give the Torah to human beings? Which famous Torah commentator was Rashi's grandson?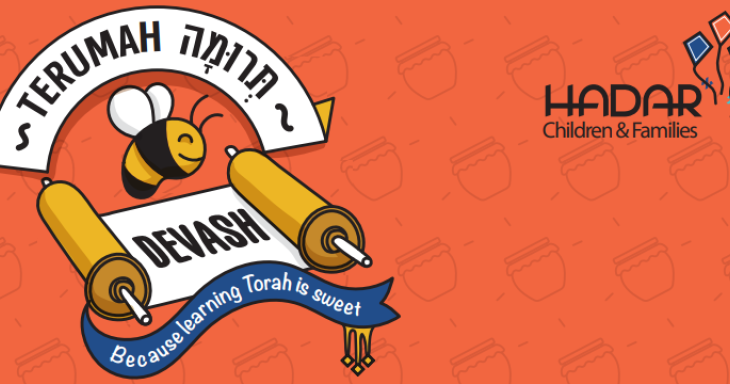 In this issue: how did Moshe and Betzalel make the menorah? Is the Torah told in chronological order? And what were the keruvim on the ark?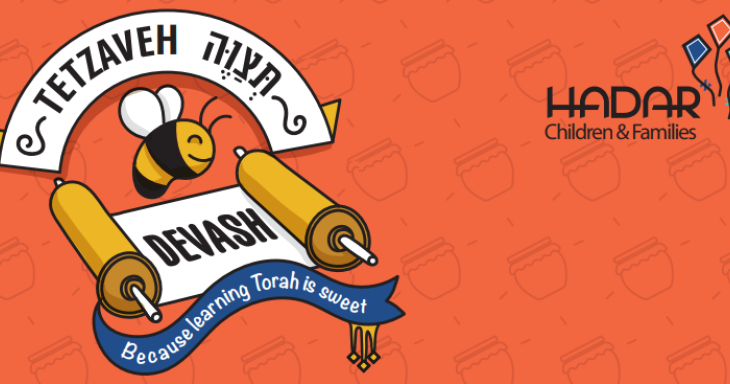 In this issue: what did the clothes of kohanim look like? What's a Hebrew word that applies to both Shabbat labor and computers? And fashion tips for Shabbat!