Networks
Day School Positive Psychology Network
Facilitators:
Dr. Yali Werzberger, Judith Talesnick
About this Network:
This Network is designed to foster a collective space for teachers to reflect and process their year of teaching during the pandemic both as professionals and as people outside of school, especially when there were many boundaries impacted and removed. In this community of learners, participants will deepen their understanding of Thriving drawing on the theory of Positive Psychology through a Jewish lens and build up their practical skills to implement in their classrooms. Each session will include text study and a focus on the tools and outcomes of Thriving, along with a takeaway challenge to apply to their practice. 
Additional Information:
This is an exciting new Network intended for participants who work in Day School/Yeshiva settings, and is open to participants, regardless of their role or level of experience. 
This network will be conducted virtually in 2021 - 2022.
About the Facilitators: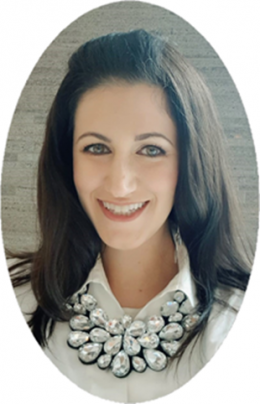 Dr. Yali Werzberger
Dr. Yali Werzberger has been working in the fields of mental health and Jewish Education for over a decade. She is a licensed psychologist and has conducted research on positive psychology and on interventions that promote growth and well-being. Dr. Werzberger is the founder and owner of Hagshama Consulting, where she provides both consultation and therapy to individuals, families, and organizations. She is also a sought-after public speaker, speaking on topics such as Resilience, Well-Being, Character Development and Jewish Values.  Dr. Werzberger is the Director of Guidance and Pupil Personnel Services at HAFTR Middle School, where she has implemented innovative social and emotional programming, and is also an Assistant Clinical Professor at the Touro College Master's in Mental Health Counseling Program.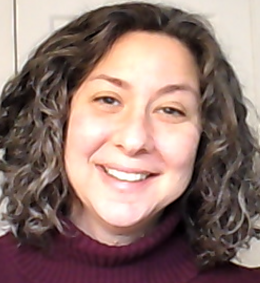 Judith Talesnick
Judith Talesnick, Managing Director, Professional Learning and Growth, has been collaborating with Jewish educators since helping her mother teach Israeli dancing in her early teens. As an adult, her focus shifted to leadership, educational visioning and learner-centered instruction in day schools and yeshivot. She partners with educators to listen carefully; notice patterns, and create engaging learning experiences that spark learners' curiosity.
Not accepting new members at this time.
When

Wednesdays, 7:00 PM - 8:30 PM ET

August 18, October 20, November 11, December 22, January 12

Facilitators

Dr. Yali Werzberger

Judith Talesnick

Format

Virtual

New members

Closed

Target audience

Educator / Teacher / Youth Professional

Geographic regions

Bronx

Brooklyn

Long Island

Manhattan

Queens

Staten Island

Westchester

Area of work

Day Schools and Yeshivas