Networks
Day School Executive Functioning Network
Facilitators:
Dr. Elana Spira, Judith Talesnick
About this Network:
Collaborate with other Day School change-makers to create and implement an Executive Functioning (EF) plan in your school to support students, teachers and parents. 
Participants will engage in a community of practice that includes:
Five collaborative sessions that will focus on the necessary theory, practice and problem solving around plan development & implementation.
Two individual meetings with Dr. Spira to address school-specific questions and receive support from Dr. Spira on content and planning for your school planning.
Two teacher PD workshops for your school - during school hours.
Additional Information:
This network is geared to Day Schools/Yeshivot. In particular, school leaders/teacher leaders who are empowered to guide change in the area of Executive Functioning in the school. Participants include school psychologists/social workers; teachers with a leadership portfolio and background in EF; or principals.
About the Facilitators: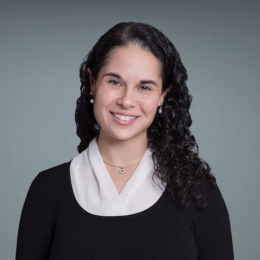 Dr. Elana Spira
Dr. Spira is a licensed clinical psychologist and Clinical Assistant Professor of Child and Adolescent Psychiatry at the Child Study Center of Hassenfeld Children's Hospital at New York University (NYU) Langone Health. She is coauthor of Organizational Skills Training for Children with ADHD: An Empirically Supported Treatment (for mental health professionals) and The Organized Child: An Effective Program to Maximize Your Kid's Potential—in School and in Life (for parents), and participated in developing and testing the Organizational Skills Training program. In addition, she is Director of Research and Evaluation at Westchester Jewish Community Services, a leading social service agency in Westchester County, NY.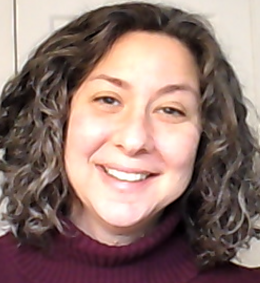 Judith Talesnick
Judith Talesnick, Managing Director, Professional Learning and Growth, has been collaborating with Jewish educators since helping her mother teach Israeli dancing in her early teens. As an adult, her focus shifted to leadership, educational visioning and learner-centered instruction in day schools and yeshivot. She partners with educators to listen carefully; notice patterns, and create engaging learning experiences that spark learners' curiosity.
When

Mondays, 10:00 AM - 11:30 AM ET

November 11 (Thursday, time TBD), December 20, February 7, March 14, May 30

Facilitators

Dr. Elana Spira

Judith Talesnick

Format

Virtual

New members

Open

Target audience

Director / Principal / Head of School

Educator / Teacher / Youth Professional

Geographic regions

Bronx

Brooklyn

Long Island

Manhattan

Queens

Staten Island

Westchester

Area of work

Day Schools and Yeshivas