Creating Healthy Jewish Workplaces
Discover more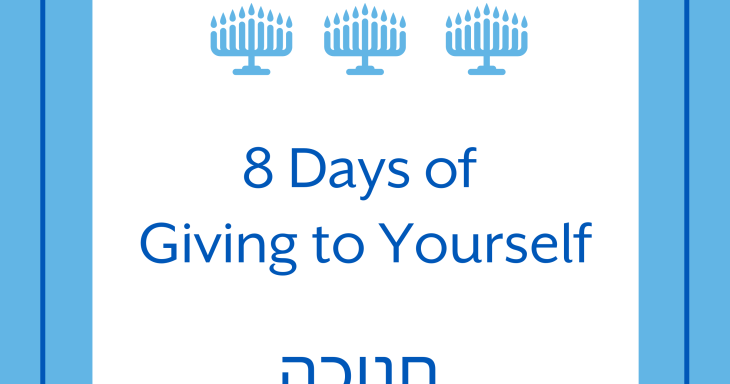 This Hanukkah, be sure to look inward and take steps to ensure your inner flame is happy, healthy and bright.
53
112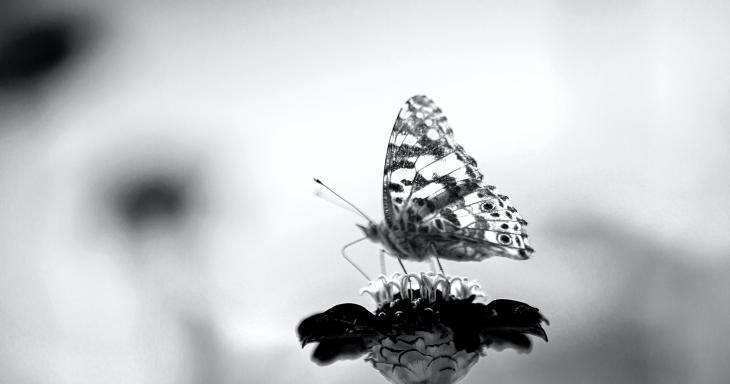 Excerpts from the book and a lesson plan in response to the poem written by a child in Theresienstadt.
121
0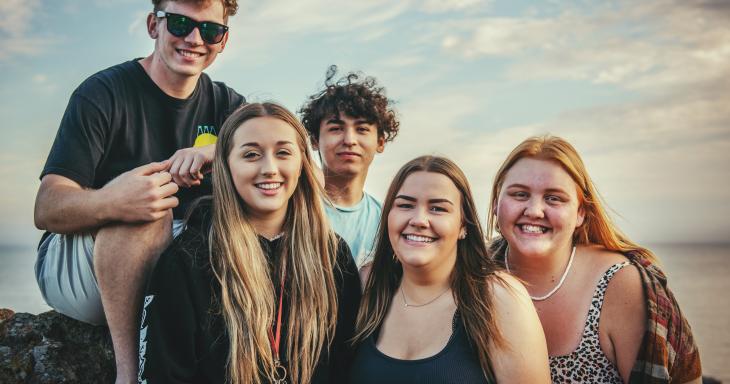 This lesson supports teens in creating a Jewish ritual for the transitoin beyong high school.
24
0