AI in Education
Curated Series
The Jewish Education Project
162
0
A growing collection of resources that explore the challenges and opportunitites in utilizing Artificial Intelligence to support learning.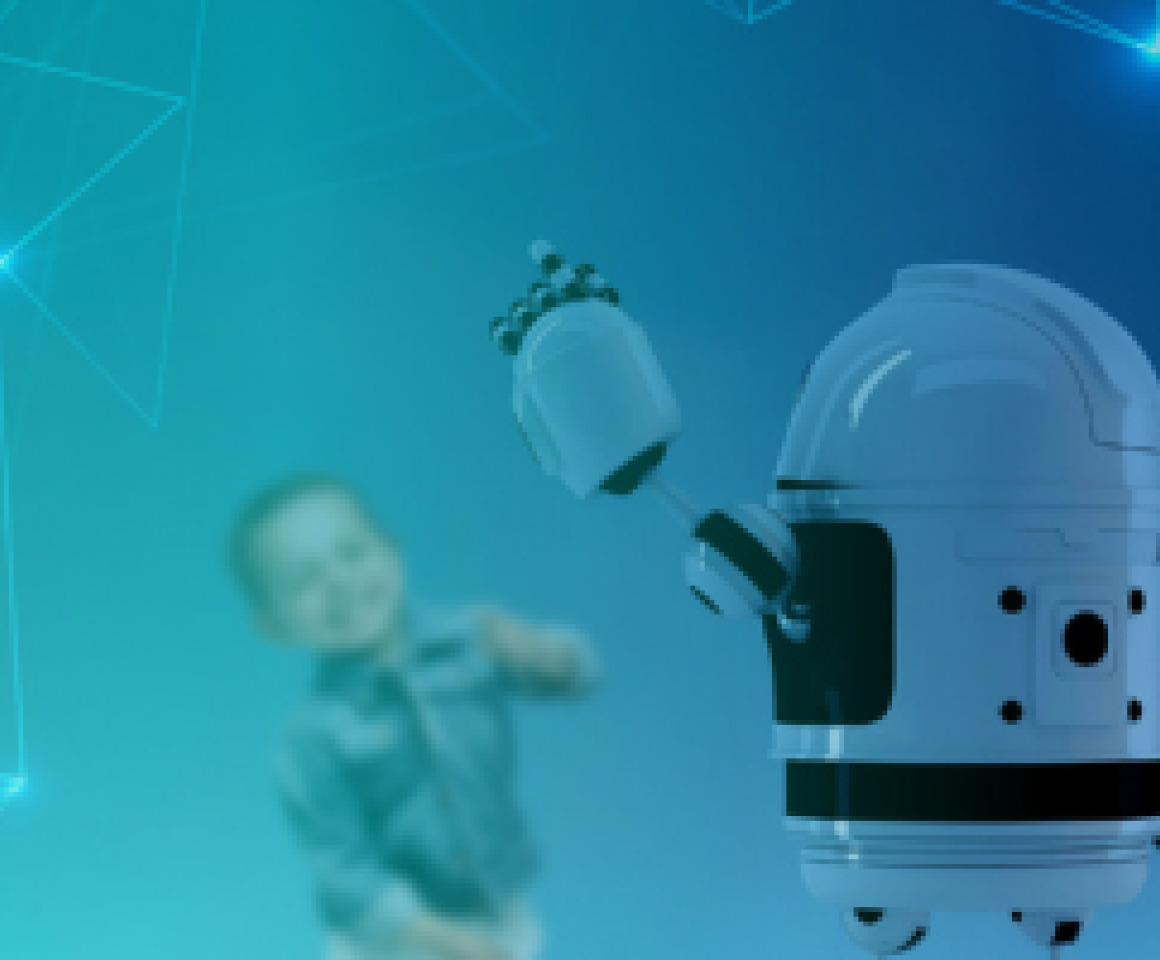 AI has the potential to revolutionize Jewish education but is also raising ethical concerns amongst educators.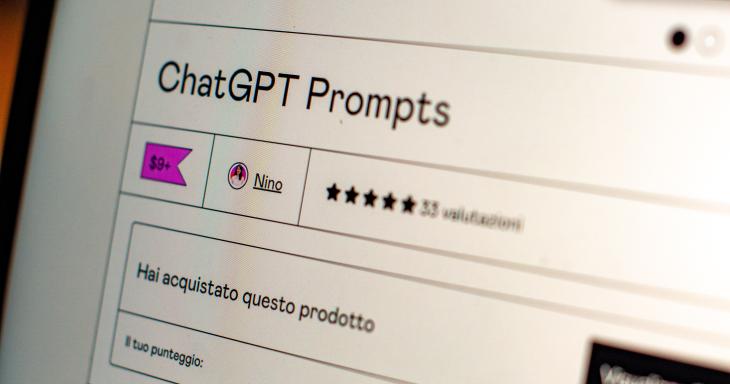 An article on the opportunities and challenges found in using ChatGPT in the classroom. 
21
0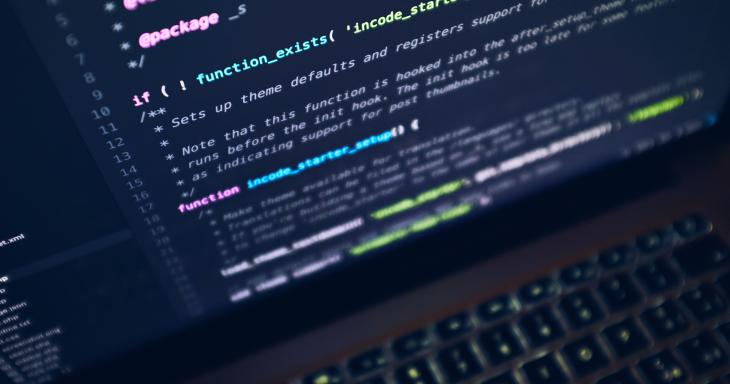 A consideration of how to mold new technologies to a talmudic orientation that celebrates humanity.
63
0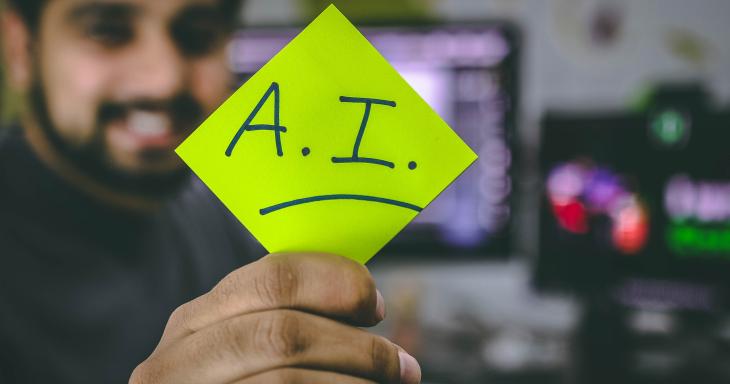 An exploration of the intersection between Jewish thought and Artificial Intelligence.
29
0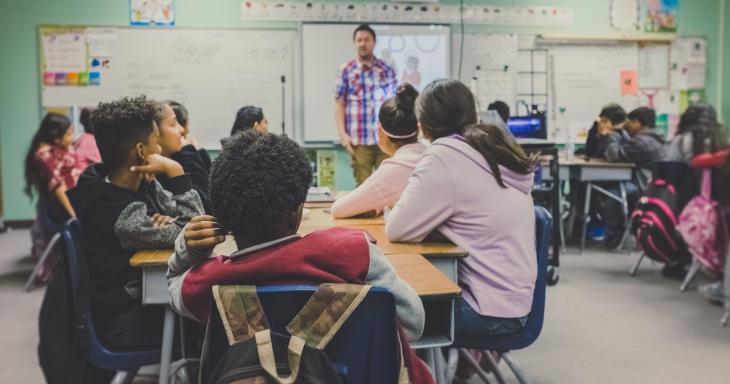 This article expores how ChatGPT may be used to aid lesson planning.
23
0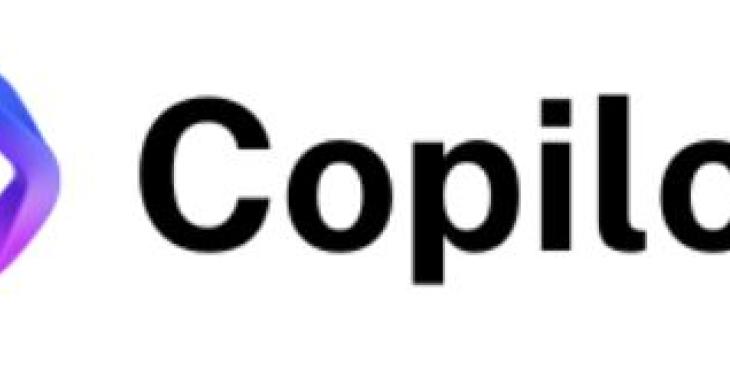 Education Copilot is a AI platfform for lesson plans, writing prompts, educational handouts, student reports, and project outlines.
29
0