Your Guide to Israeli Elections 4.0
Curated Series
The Jewish Education Project
The political scene in Israel is well known to be intense, exciting and also turbulent. After two elections – April 2019 and September 2019 – that ended in deadlock, the results from the third election on March 2nd, 2020 were also inconclusive, so Israelis are headed back to the polls on March 23rd, 2021.
Four national elections within two years is unprecedented and can feel very complicated. We offer this set of curated resources to help you navigate the process, players, and issues for yourself and your students as part of your ongoing process to build and strengthen students' relationships with Israel.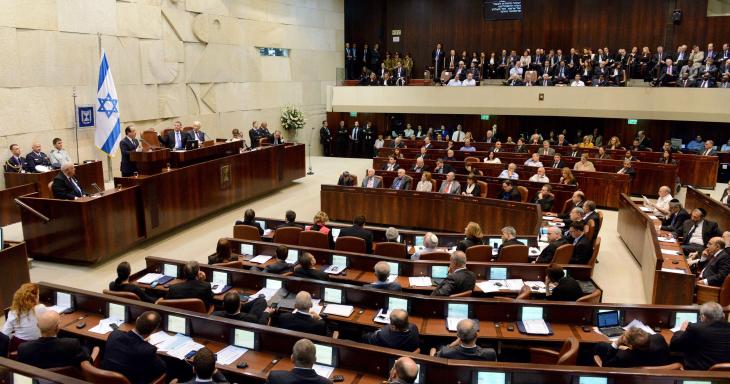 Israel's Electoral System - Background and Explanations
Essential background and insightful information on Israel's electoral system.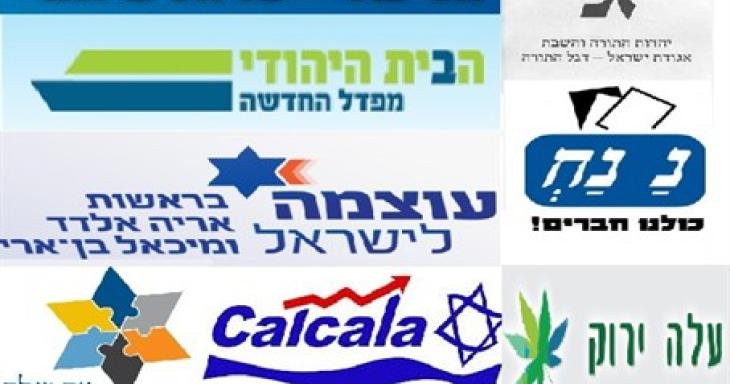 Guide to Israel's Political Parties
Learn more about Israel's various political parties, their priorities and ideologies.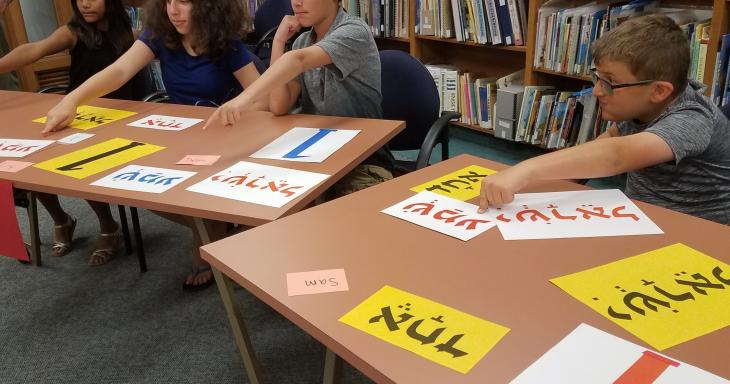 Connecting the Israeli Elections: Activities and Lessons
Teaching the Israeli elections with lessons and activities.