Early Childhood
Mental Health
Mental Health
A coloring page from The Blue Dove Foundation.
Related resources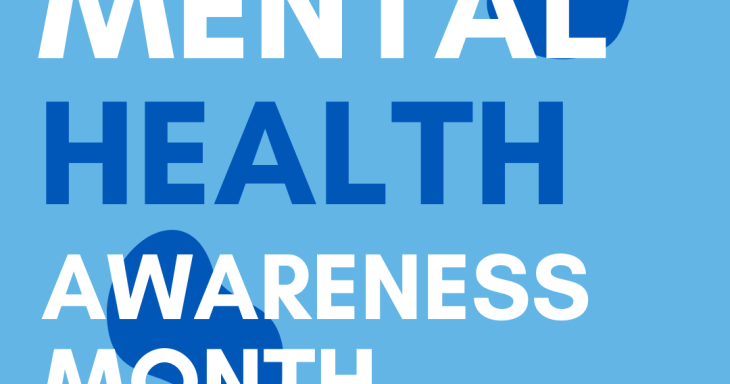 A Four-week Jewish guide through Mental Health Awareness Month.
0
0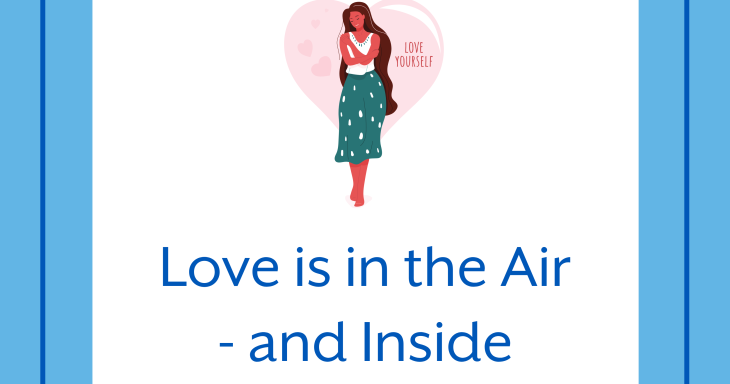 Following the national day of mourning that is Tisha B'av, we have Tu B'av, the Jewish day of love.
0
0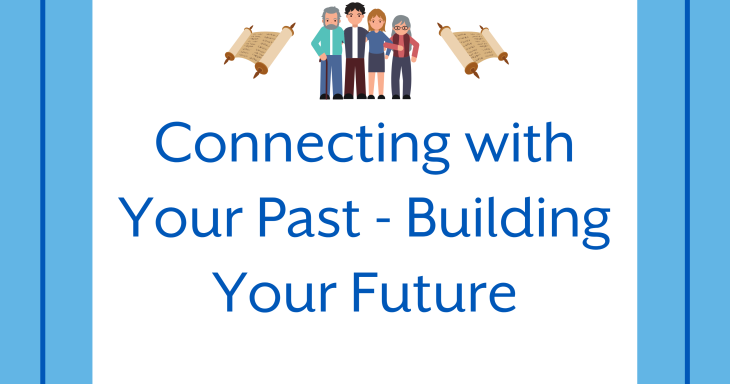 In this resource, you will learn about the benefits of delving into your history and heritage on Simchat Torah.
0
0