Teachers and Parents use Ji Tap to enhance and engage their students and children.  Go to jitap.net, create a free account, play and learn!  With thousands of games, quality Jewish and Hebrew education is now accessible to a worldwide audience. Here are some of our favorite Ji Tap games for Shavuot: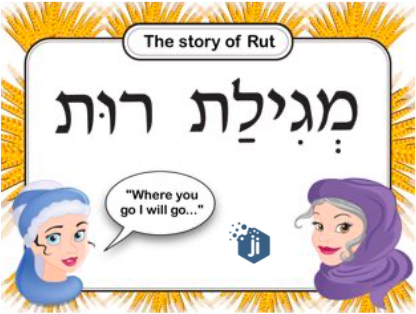 The Science of Making Ice Cream
Dive into the World of the Talmud
Enjoy!
Details
Setting
Early Childhood
Family Engagement
Day Schools and Yeshivas
Congregational Learning
After School and Beyond