Israel@75 for grades K-2
Curated Series
The Jewish Education Project
Find everything you need to lead engaging, nuanced and meaningful Israel Education in your setting. These resources are best for grades K-2, and span varied topics, so learners can connect to Israel in ways that are meaningful to them.
Visit our Israel@75 Hub for events, community and lots more!
The State, History and Geography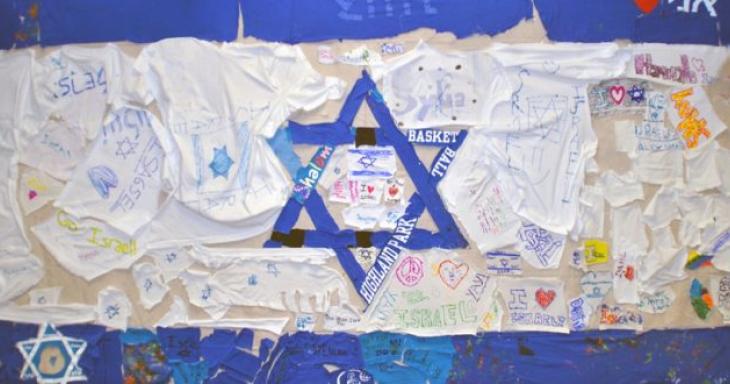 Create a beautiful and meaningful Israeli flag in the classroom with a communal upcycling project.
31
2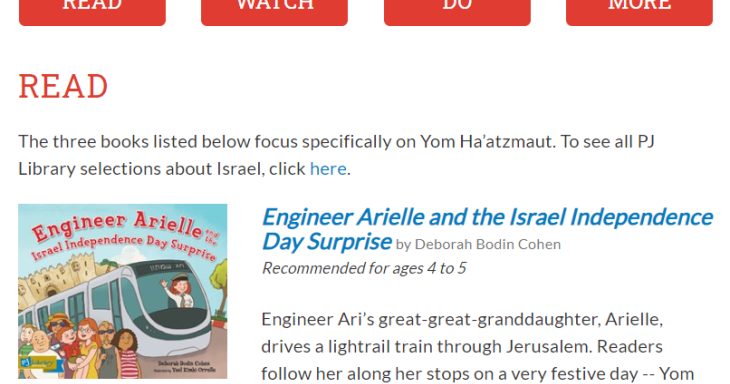 Explanations, books, videos, and activities for younger children.
121
52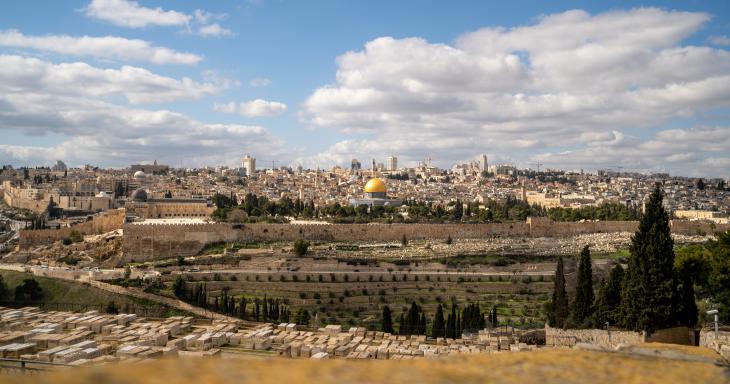 A gallery of Israeli landscapes to be used as decoration, inspiration or a jumping-off point.
39
6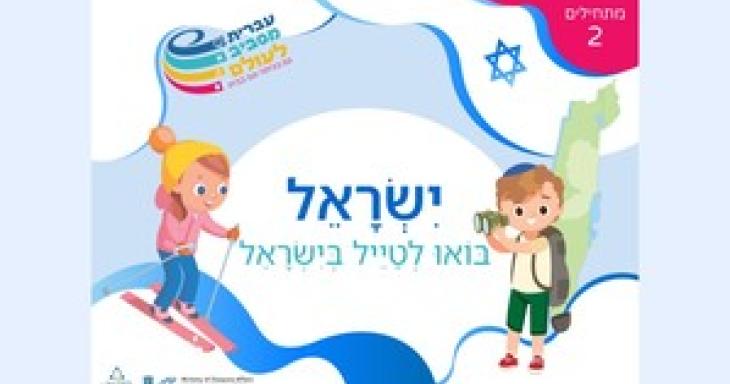 A game in Hebrew to explore places in Israel and simple vocabulary.
20
1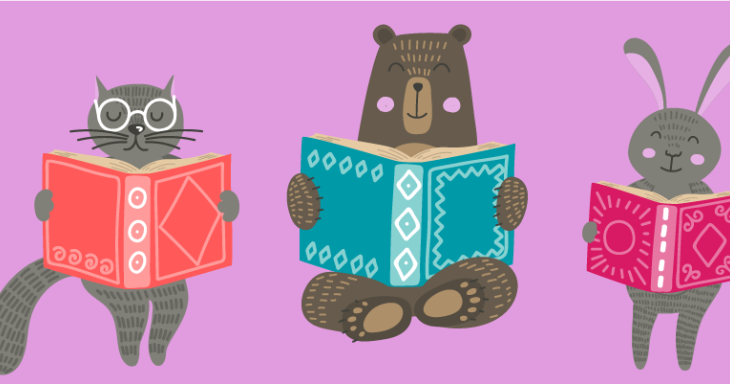 Explore this collection of classic and modern children's literature, along with ideas for bringing them into your classrooms!
17
1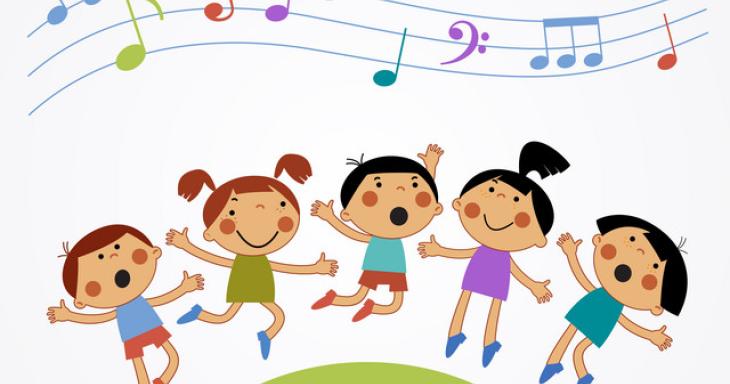 Music is an engaging and natural way to bring the sounds of Israel to our youngest learners.
21
0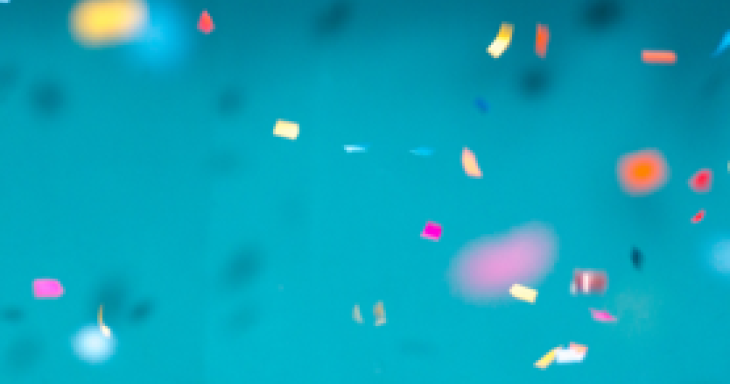 Everybody loves a birthday party! Celebrate with these classic Israeli birthday activities.
86
1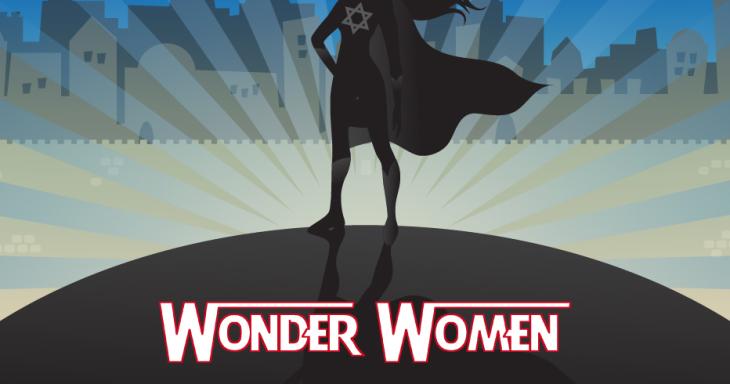 In this seven-unit series, the wonder women represent the most fundamental aspects of what makes a hero. Ages 5-8.
49
66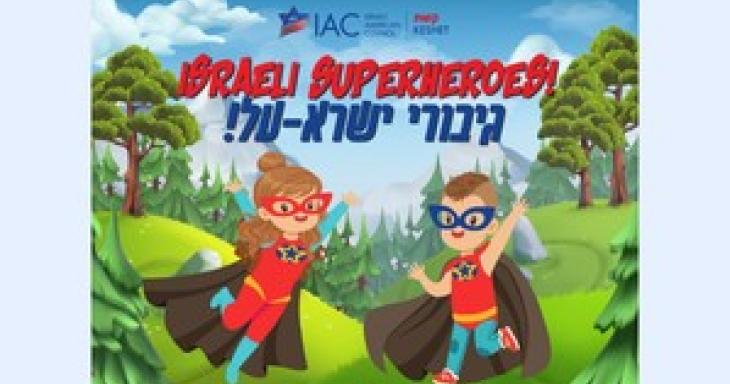 Meet the Israeli super-hero squad! Complete with leaders, poets, innovators and more!
13
0