Israel@75 for Early Childhood
Curated Series
The Jewish Education Project
57
2
Find everything you need to lead engaging, nuanced and meaningful Israel Education in your setting. These resources are best for up to age 4, and span varied topics, so learners can connect to Israel in ways that are meaningful to them and appropriate for their developmental age and stage. 
Visit our Israel@75 Hub for events, community and lots more!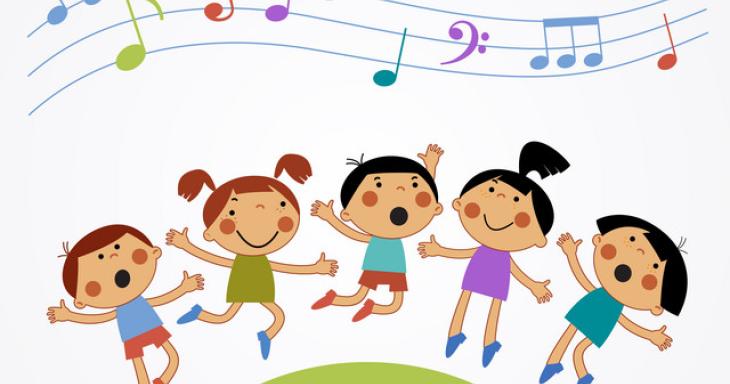 Music is an engaging and natural way to bring the sounds of Israel to our youngest learners.
28
0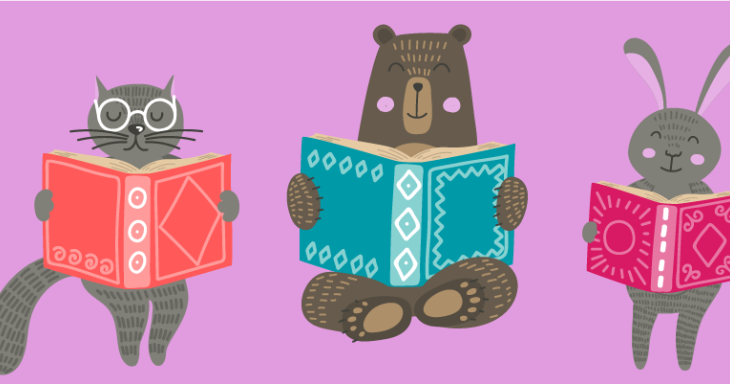 Explore this collection of classic and modern children's literature, along with ideas for bringing them into your classrooms!
23
1
The State, History and Geography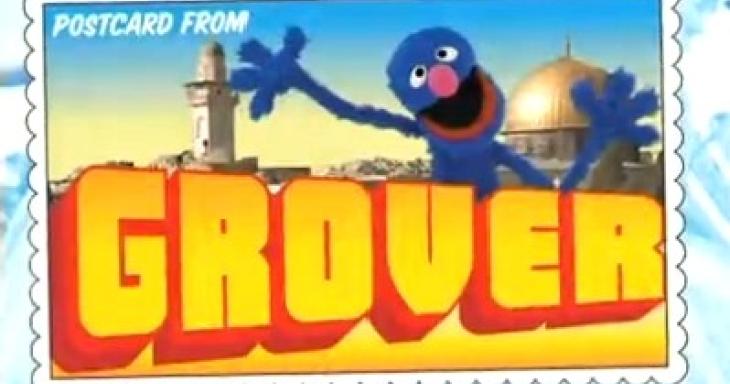 Clips about sites and places in Israel and the diversity of communities. A few examples from the playlist are: Daliyat El-Carmel and the Druze Village | Haifa and the Bahai Temple
73
66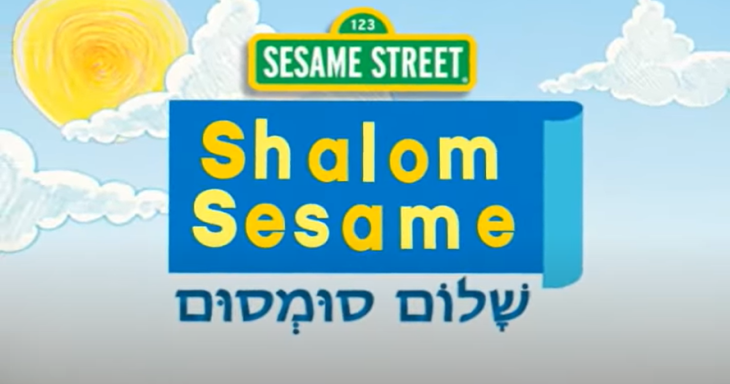 Video clips as "provocations" is an educational approach that uses short videos to engage young children in discussions and activities that are simply prompted or introduced by the video.
35
39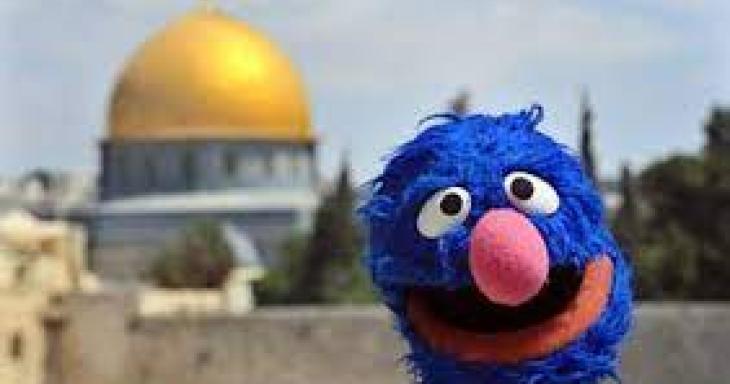 Videos and activities to teach early childhood learners about Israel.
316
68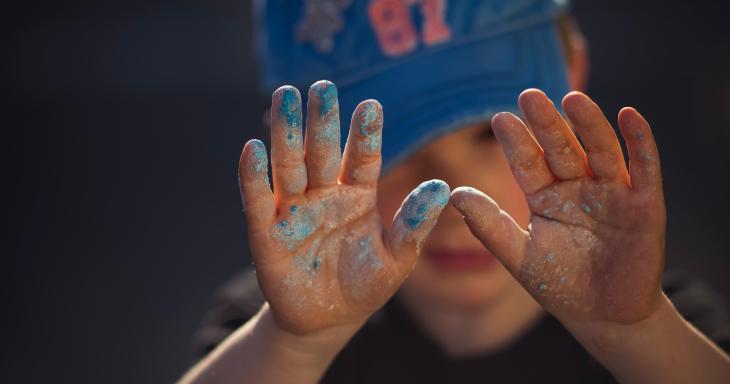 Consider how to apply Constructivist Education methods to learning about Israel.
20
4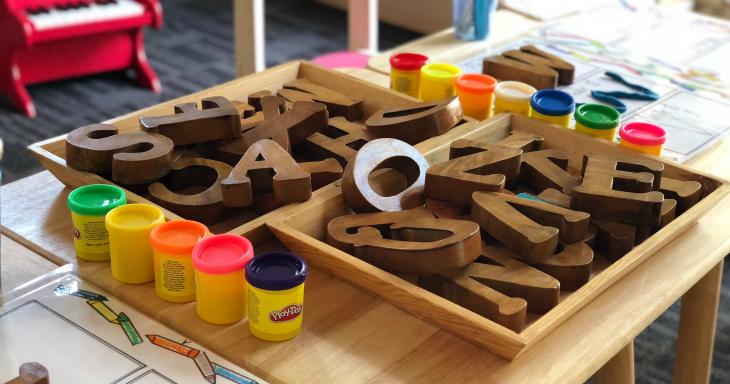 A Pinterest board filled with ideas and provocations to use in your classroom!
14
2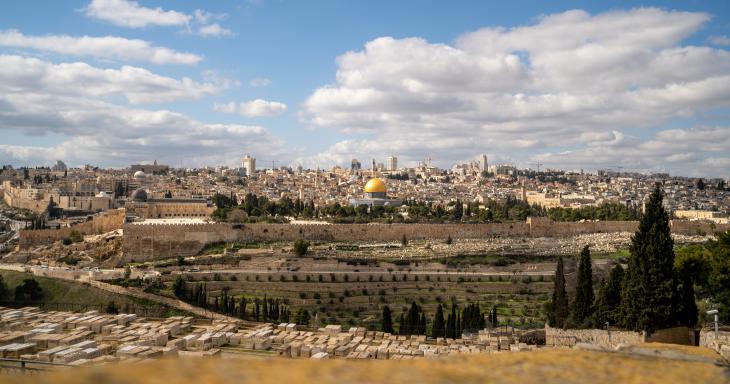 A gallery of Israeli landscapes to be used as decoration, inspiration or a jumping-off point.
44
6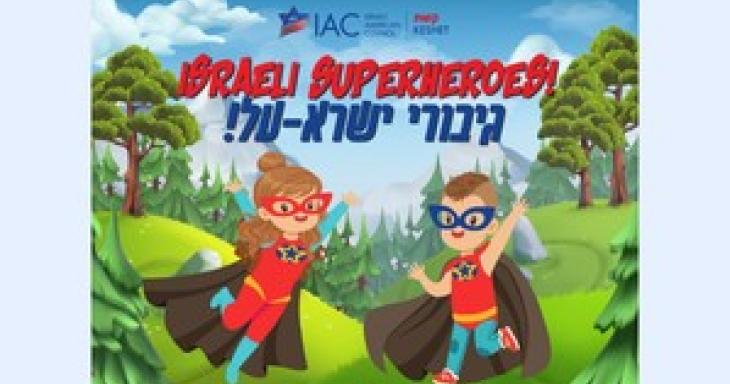 Meet the Israeli super-hero squad! Complete with leaders, poets, innovators and more!
16
0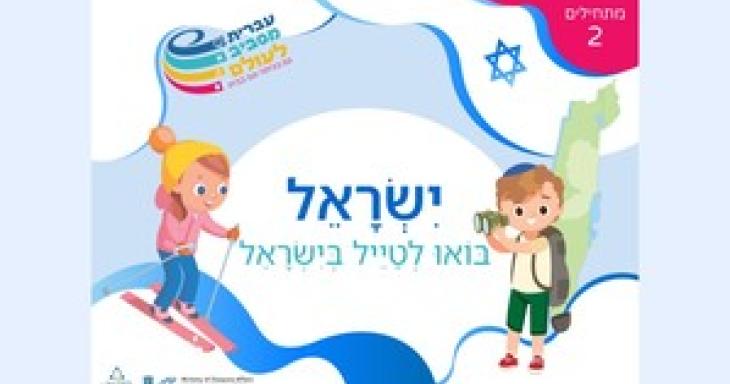 A game in Hebrew to explore places in Israel and simple vocabulary.
31
1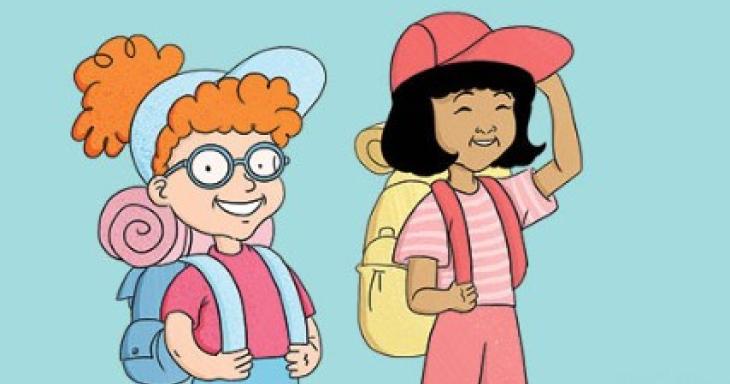 Games, a podcast and more for celebrating Israel's 75th birthday with kids.
63
2