Israel@75 for Grades 8-12
Curated Series
The Jewish Education Project
Find everything you need to lead engaging, nuanced and meaningful Israel Education in your setting. These resources are best for grades 8-12, and span varied topics, so learners can connect to Israel in ways that are meaningful to them.
Visit our Israel@75 Hub for events, community and lots more!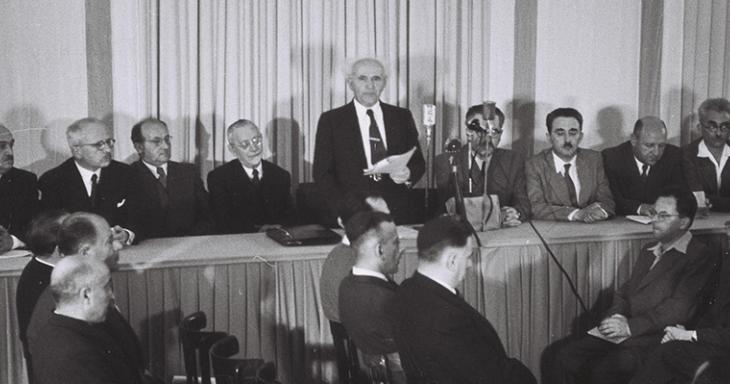 Explore Israel's core values and aspirations through its Declaration of Independence.
27
0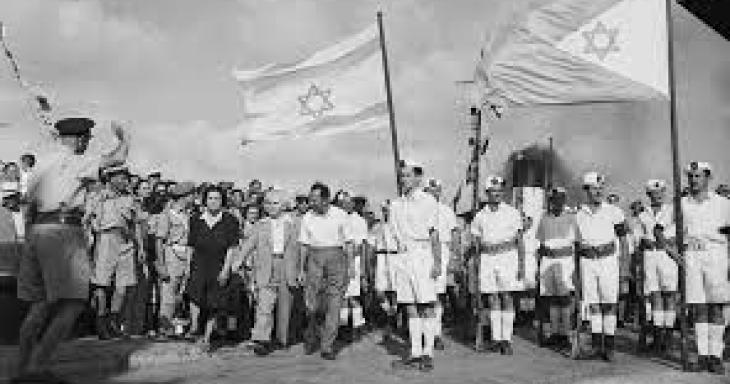 Part of the series "Israel Explained", this includes a video, 5-part educational guide and Kahoot game.
36
50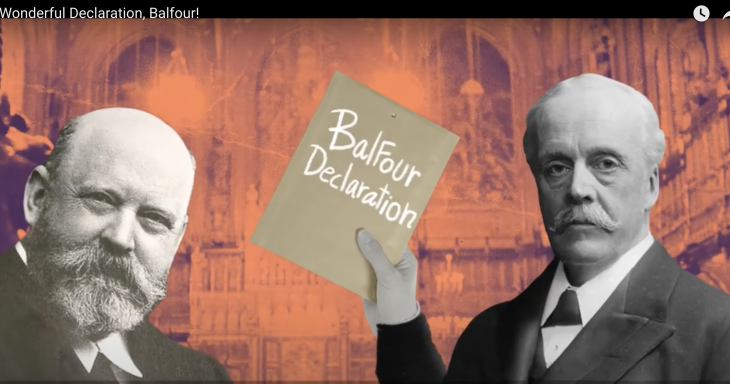 A compilation of videos and resources about the Balfour Declaration
16
0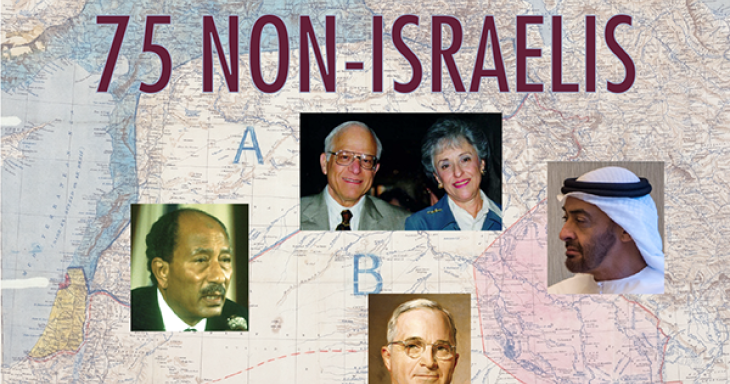 Meet 75 people, Jewish and non-Jewish, who have played a part in the State of Israel's history despite never themselves becoming Israeli.
4
0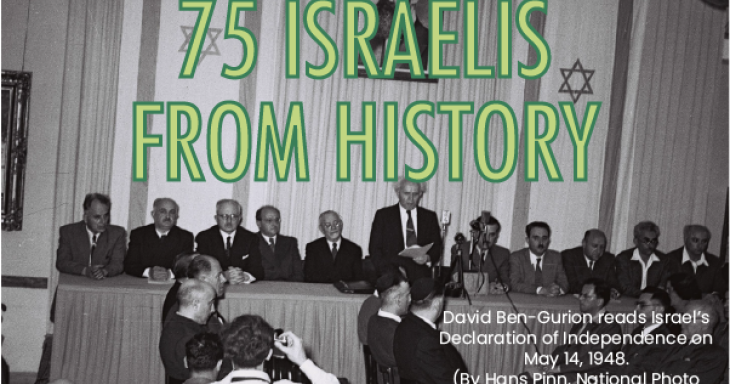 For Israel's 75th birthday, meet 75 Israelis who have helped share what the State of Israel is today.
9
0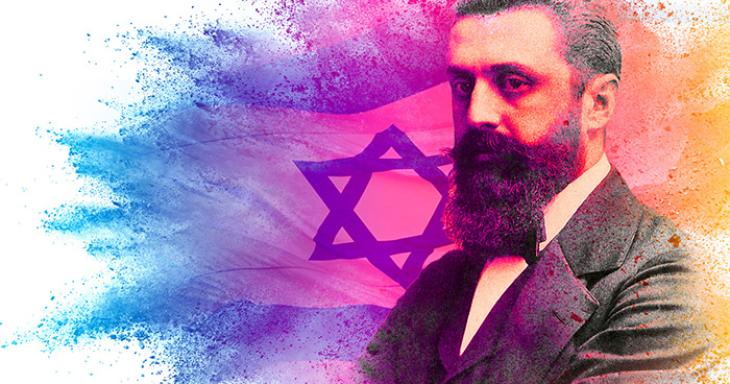 An introduction to the ideas and change-makers who helped make the State of Israel a reality.
39
1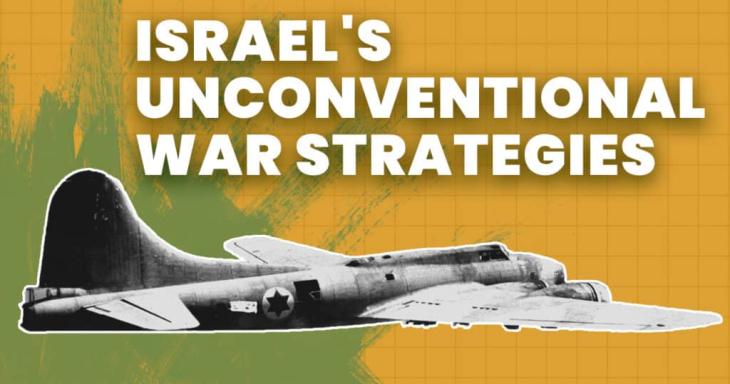 Focusesing on two critical pieces of Israel's War of Independence: the Davidka cannon and the Burma road.
32
66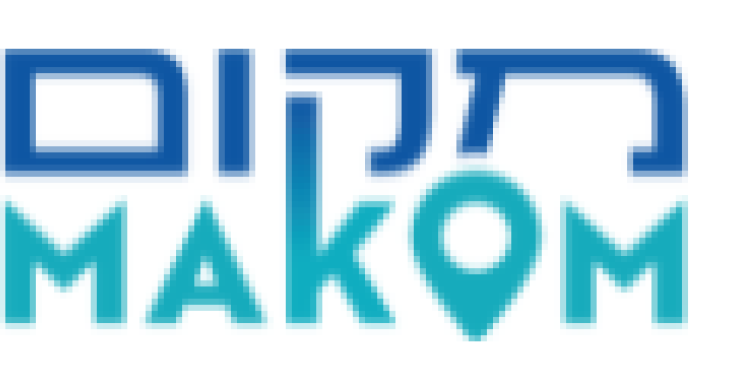 Against the backdrop of rising tensions in Jerusalem, here are educator guides to two short Israeli movies.
74
1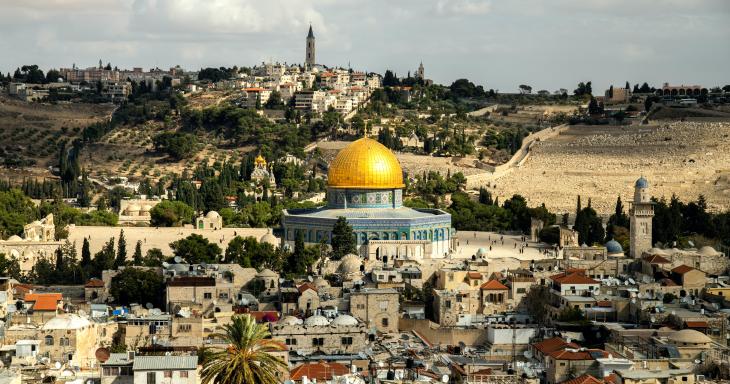 An ultra-high-definition gigapixel image of Jerusalem's Old City, perfect for a virtual tour with your classroom.
72
1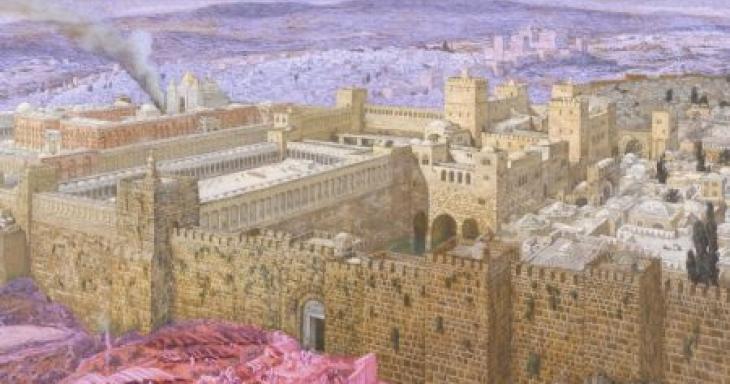 Whether walking on cobblestone or pavement, Jerusalem's complex and centuries long history can be felt through the entirety of this ever-developing modern city.
11
0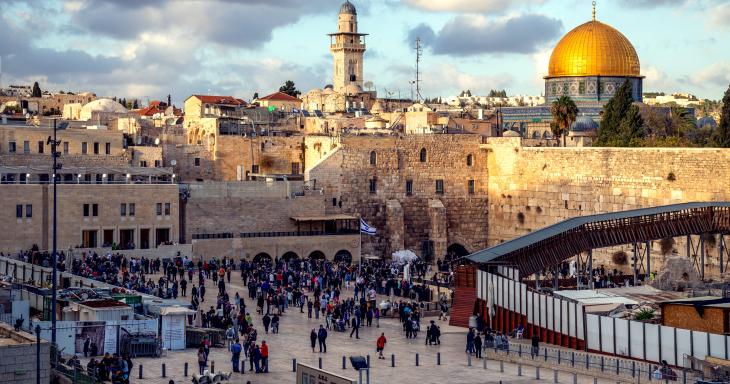 A video that shares the many voices that make up the diversity of Jerusalem.
53
0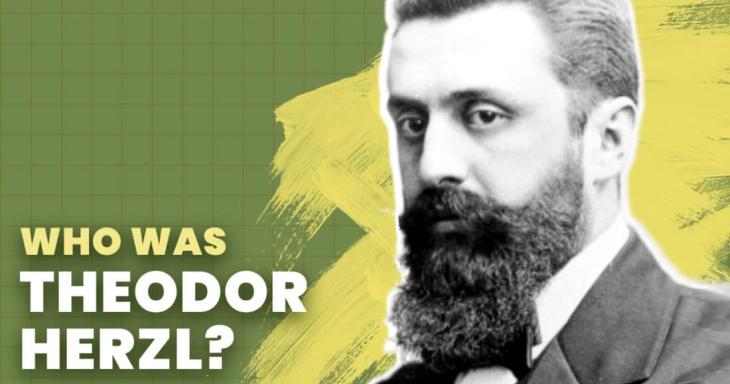 The video tells Herzl's story, from his experience at the infamous Dreyfus Affair to his eventual establishment of the annual Zionist Congress
122
75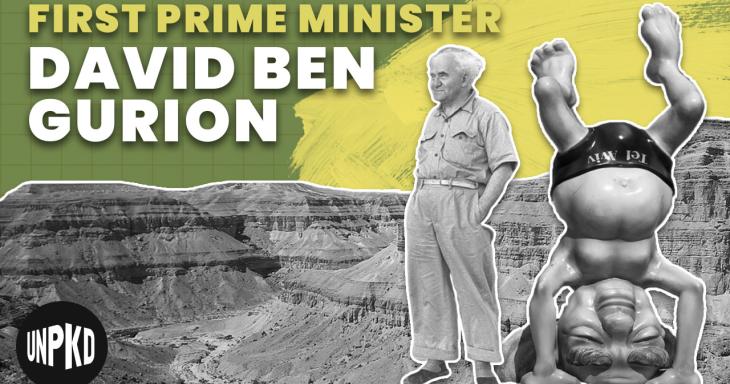 How much do you know about this monumental Israeli leader's multi-faceted personality?
23
70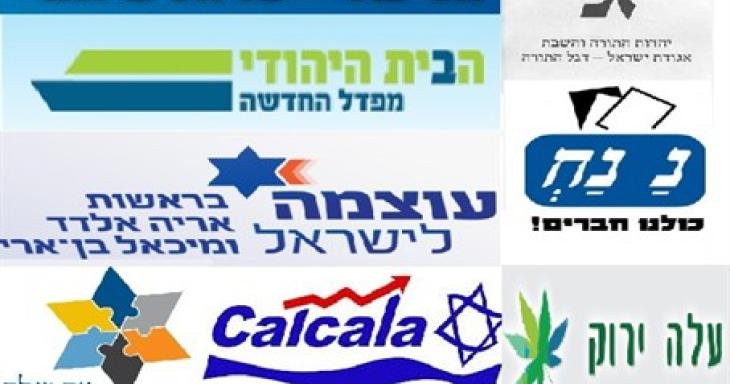 Learn more about Israel's various political parties, their priorities and ideologies.  
80
13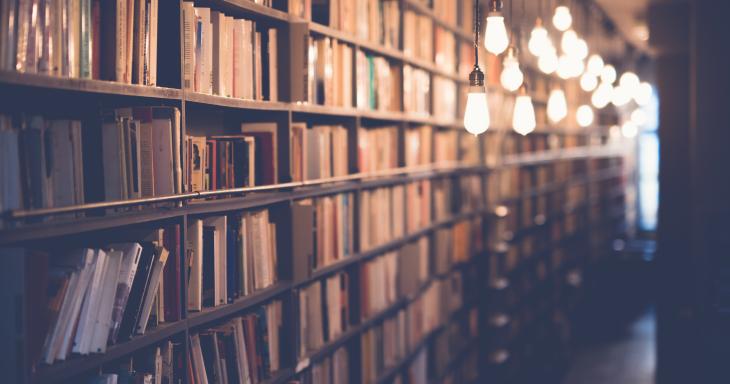 Bring the treasures of Israel directly to your classroom!
13
0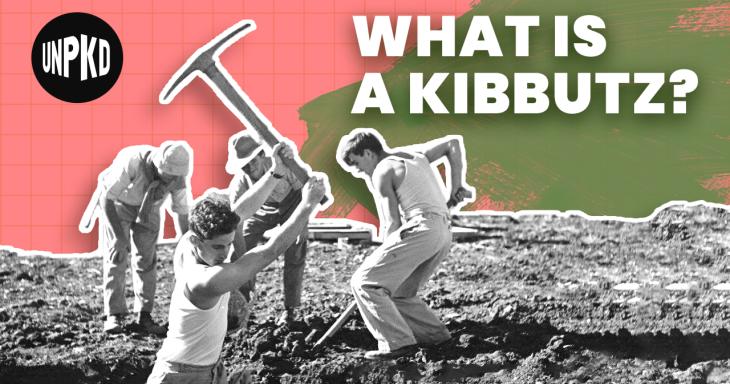 The Kibbutz is one of the most iconic symbols of Israel's early years, before and after 1948.
30
102
In 1909, when young Jews founded the first kibbutz, they had no idea that they would be forming a symbol of Israel's rebirth.
6
0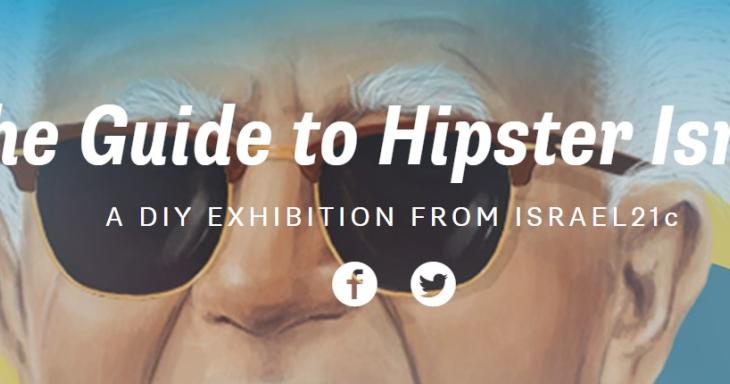 The Guide to Hipster Israel takes a look at the many things that make Israel the center of cool. From eye-popping street art to tattoos, vintage fashion and indie bands, we take you right inside the heart of Israeli youth culture, showing you the secret spots and hidden treasures that those who visit as tourists just never encounter.
69
57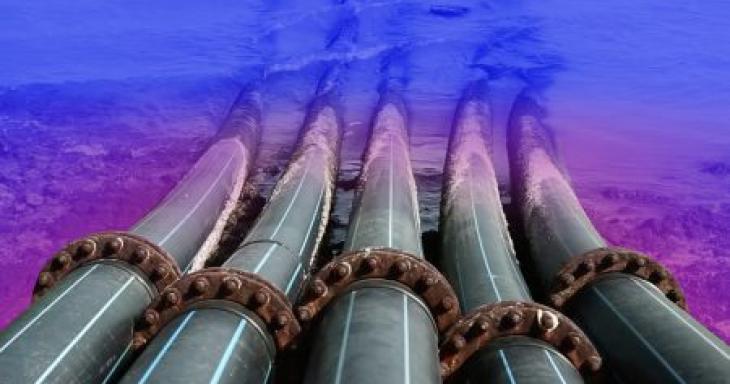 Video and activities to explore Israel as a leading player in water innovation
9
0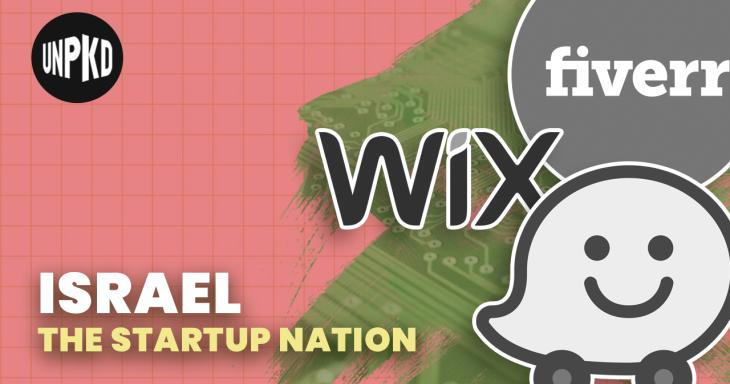 Israel is known world-wide as the "Start-up Nation." How did Israel become a leader in this arena?
43
59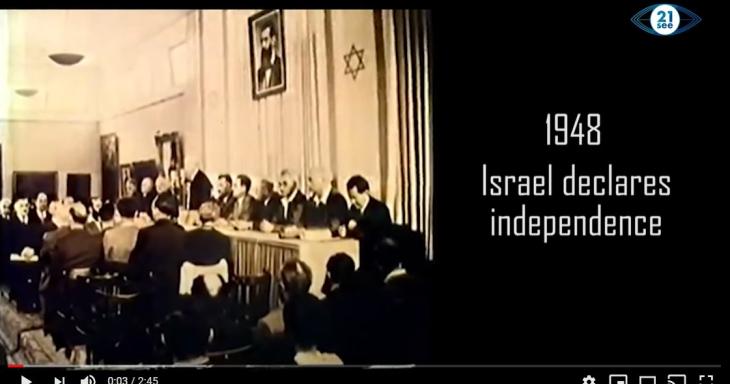 This video, created for Israel's 70th anniversary, is a vibrant video timeline to watch and share in celebration of Yom Ha'atzmaut – Israel Independence Day. Use it as a conversation starter around what surprised you, what were you proud of, what questions do you hold, and what are your hopes for Israel in the upcoming year.
144
72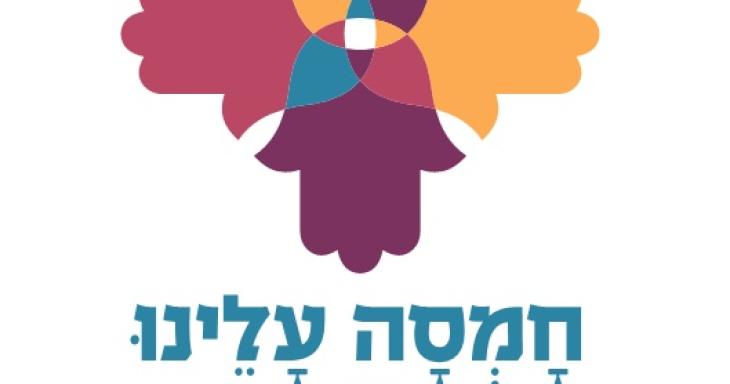 Connect with the exceptional real-life stories of Israelis from all backgrounds.
75
18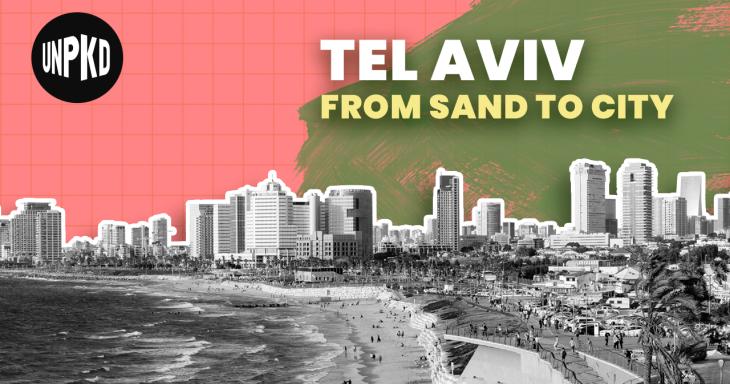 Tel Aviv– the bustling, hip international city. How did it go from piles of sand to the city we know today?
28
151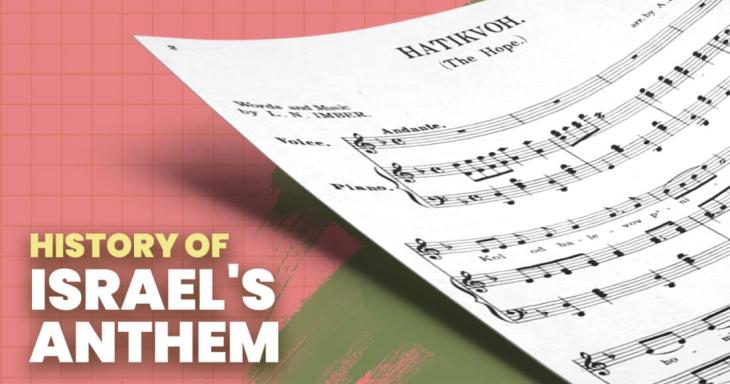 While some students may be familiar with these words, do they know their meaning or the anthem's complex backstory?
116
93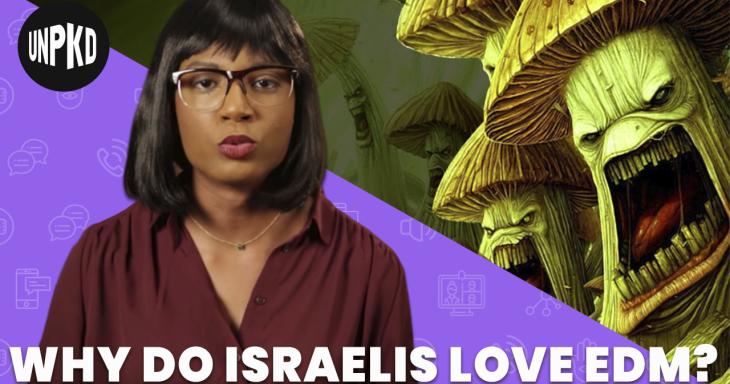 EDM may sound like just another genre of music, but it has actually given Israelis of various backgrounds the opportunity to express themselves
68
81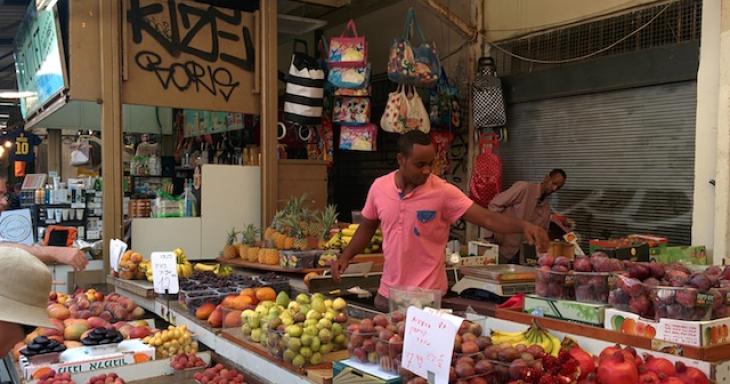 Just because Israel is a Jewish country doesn't mean all its Jews are the same. An overview of Israel's Jewish ethnic/cultural diversity.
67
51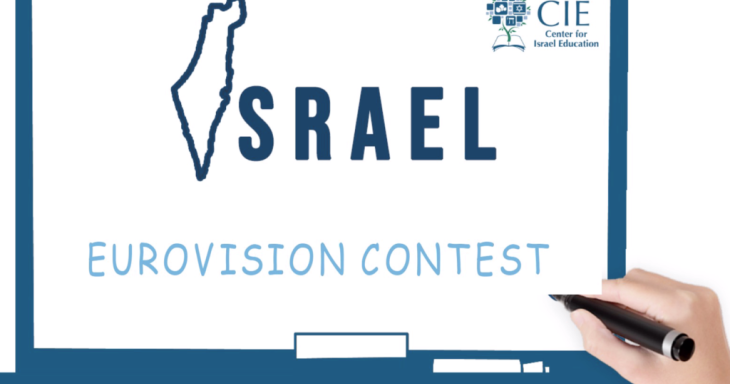 A 6 minute white-board style video that includes the background of the Eurovision song competition, Israel's participation and victories and attempts by the BDS movement to create controversy.
26
59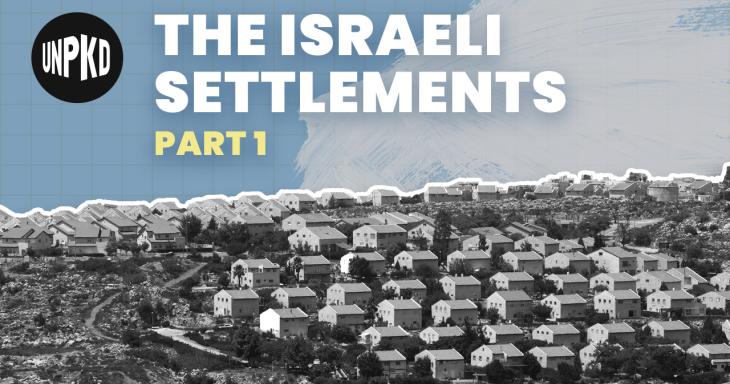 This video is the first in a mini-series about settlements. It provides background and historical context.
24
83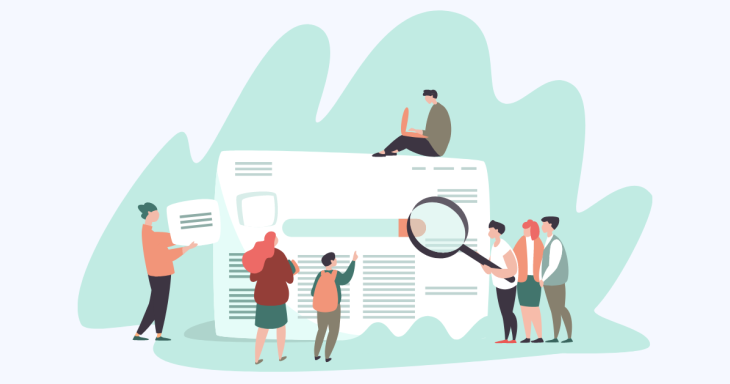 In collaboration with RootOne, Makom has created a series of six conversation guides for teens on current events in Israel, including cultural trends, religious issues, politics, and more.
The guides help teens develop important skills such as critical thinking, information literacy, and discussion while creating more space for complex conversations. They're fun, educational, and engaging as well as being deeply relevant for our times:
46
1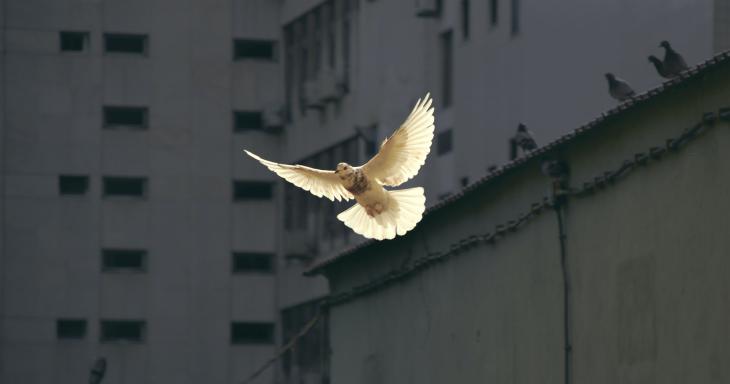 A set of poems and accompanying questions for reflection on the Israeli-Palestinian Conflict.
155
0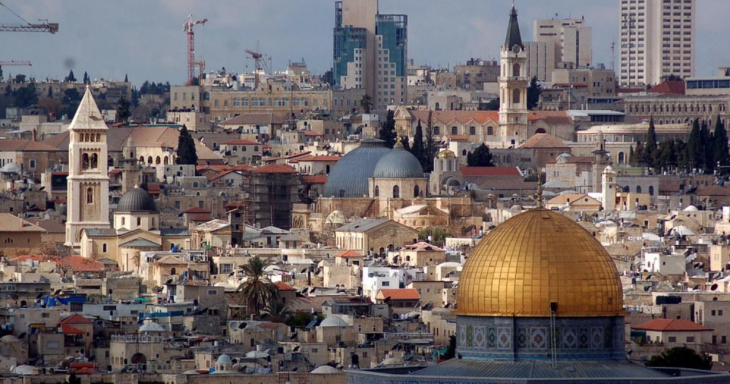 This guide from the Israel Policy Forum explores the complicated May 2021 Israeli-Palestinian conflict.
502
0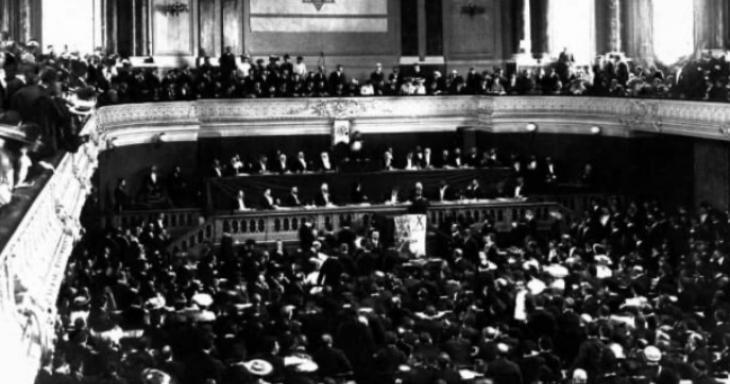 Summarized list of selected events from 1800's through the present related to the Israel-Arab confict.
23
65
A curriculum designed for students grades 6-8 to help them understand the complexities and nuances of Israel and develop their own personal connections to the modern State of Israel.
39
0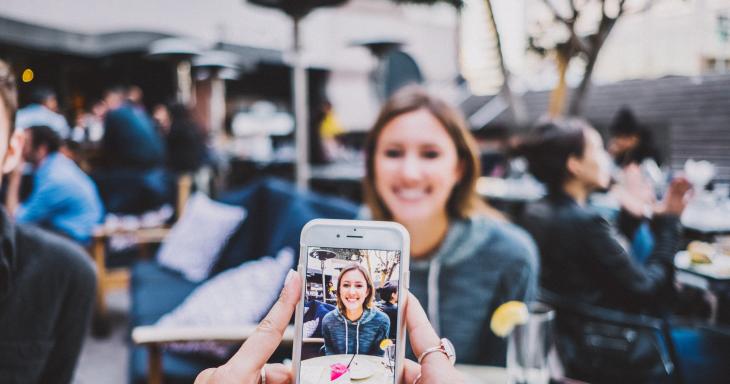 Unpacked for Educators is creating one TikTok video per day, until Israel's 75th anniversary.
18
0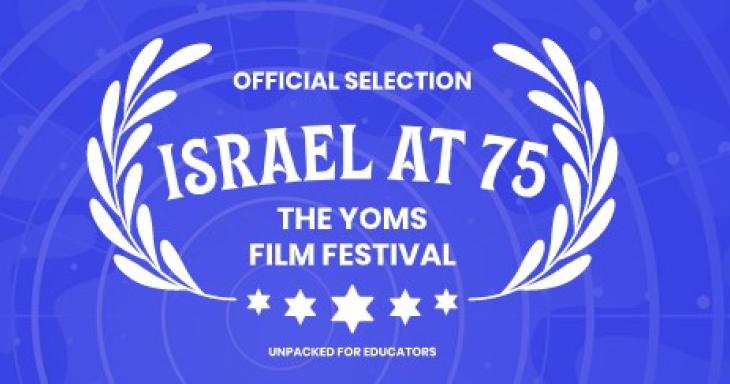 Celebrate and explore the inspirational stories, the colorful mosaic and the complex history that make up the fabric of today's Israel.
11
1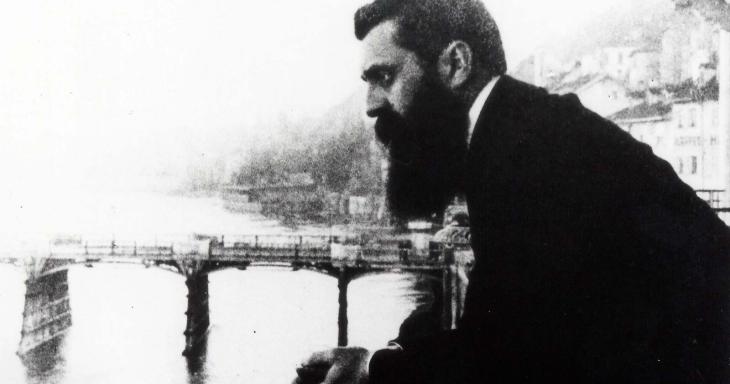 Use Herzl's prediction for the establishment of a Jewish State as part of a conversation about Israel at 75.
120
1