Israel@75 for grades 3-5
Curated Series
The Jewish Education Project
Find everything you need to lead engaging, nuanced and meaningful Israel Education in your setting. These resources are best for grades 3-5, and span varied topics, so learners can connect to Israel in ways that are meaningful to them.
Visit our Israel@75 Hub for events, community and lots more!
The State, History and Geography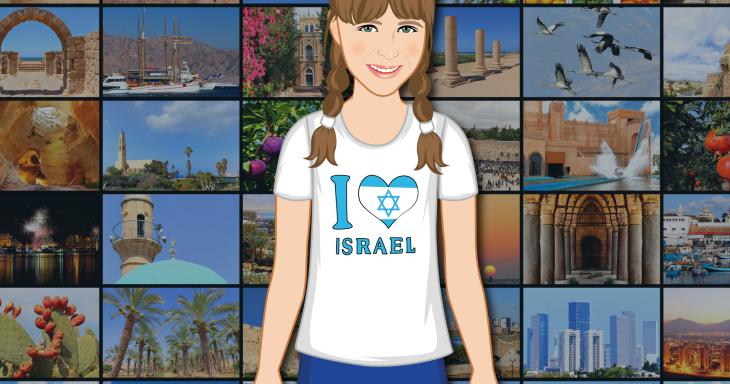 In this four-unit series, students will get to know special places within Israel and explore them with a child guide. Ages 5-11. An account is required but Basic Accounts are free.
122
39
An entertaining video sharing all sorts of facts about Israel.
134
77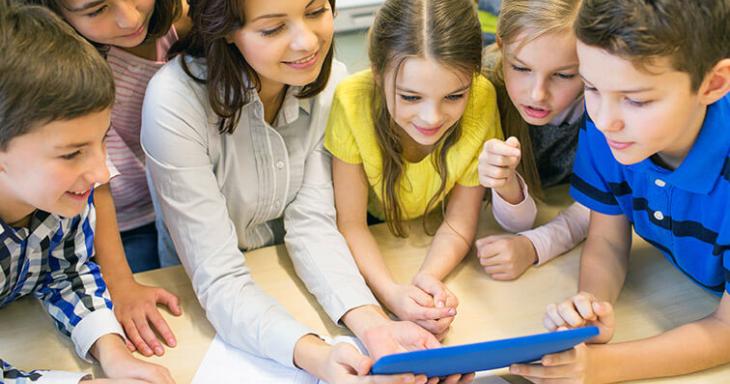 Learn and Celebrate Israel at the same time - Learn-A-Brate!
433
64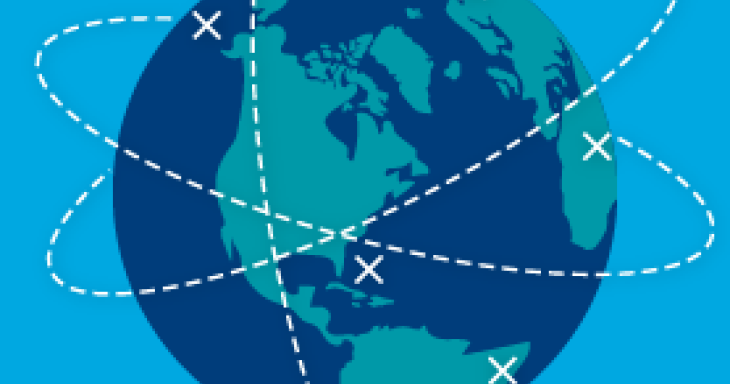 Amazing Israel Race is a fun competition activity that will take you on a journey across Israel!
113
3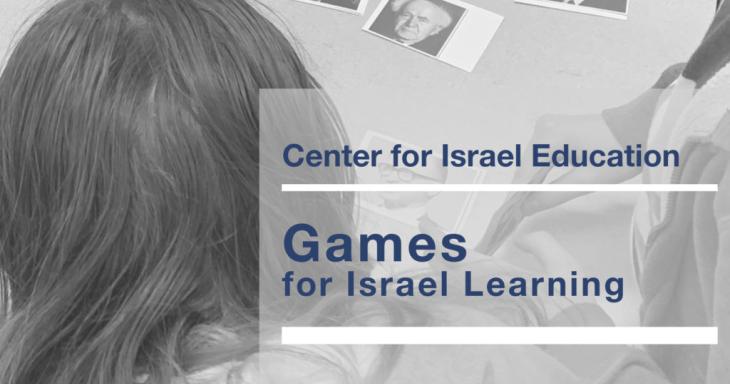 Topics include Geography, Tanakh, history, politics, and culture. These are all "low-tech," and require no special equipment, except for a printer, paper, and scissors. Suggestions for integrating technology as well as strategies for extending the learning are accompanied with each game, along with suggested ages.
291
78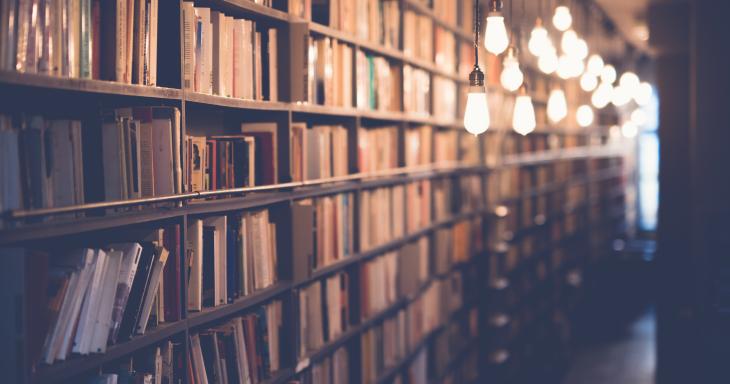 Bring the treasures of Israel directly to your classroom!
13
0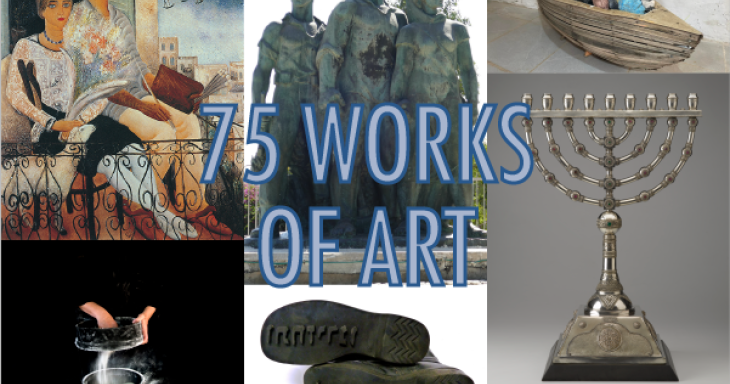 Art educator Dr. Susan Nashman Fraiman has curated a selection of Zionist and Israeli works of art from the past 125 years.
8
0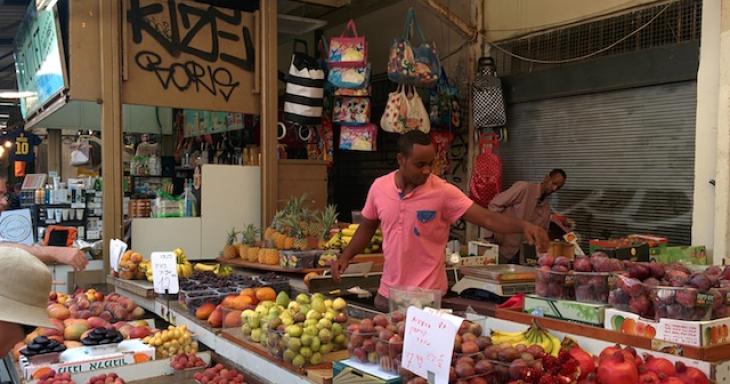 Just because Israel is a Jewish country doesn't mean all its Jews are the same. An overview of Israel's Jewish ethnic/cultural diversity.
67
51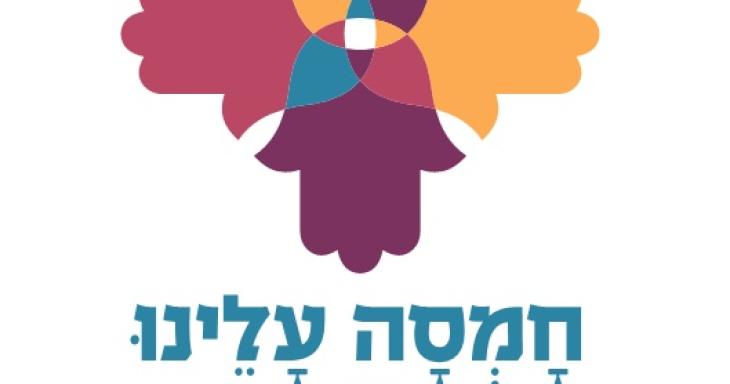 Connect with the exceptional real-life stories of Israelis from all backgrounds.
75
18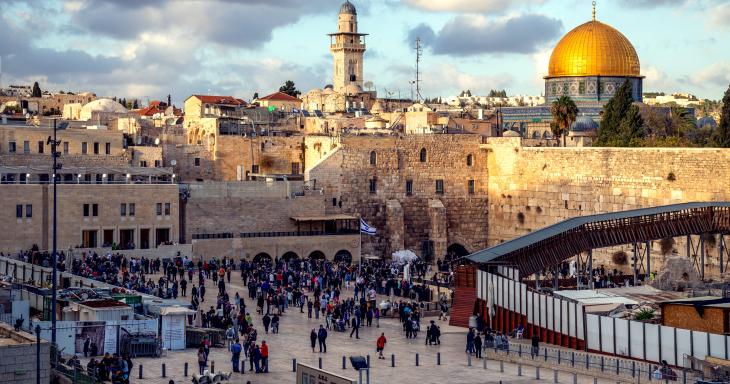 A video that shares the many voices that make up the diversity of Jerusalem.
53
0