Art and Racial Justice in Jewish Education
Curated Series
The Jewish Education Project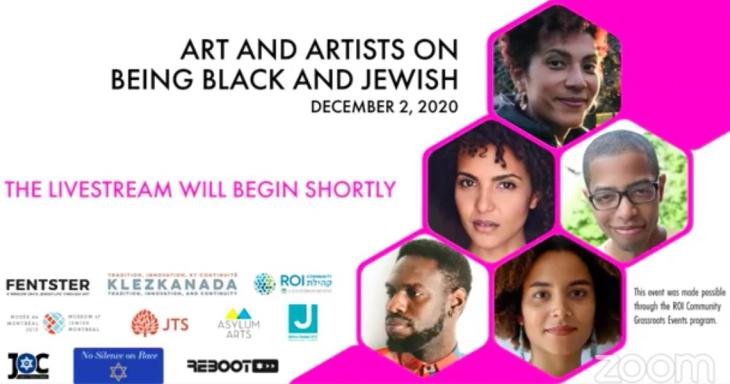 Art and Artists on Being Black and Jewish (Exhibit & Recording)
A panel of Black Jewish artists discussed the intersection of Judaism and race, using the "Witness" portraits as a jumping-off point.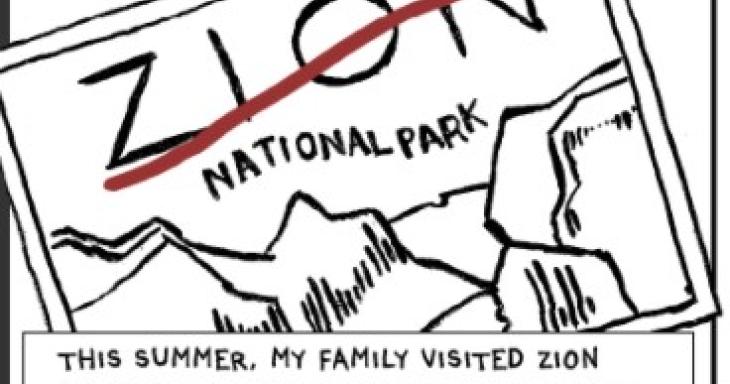 A Member of Two Tribes: Comics from a Jewish Native-American
Memoir-style comics that explore being Native-American and Jewish.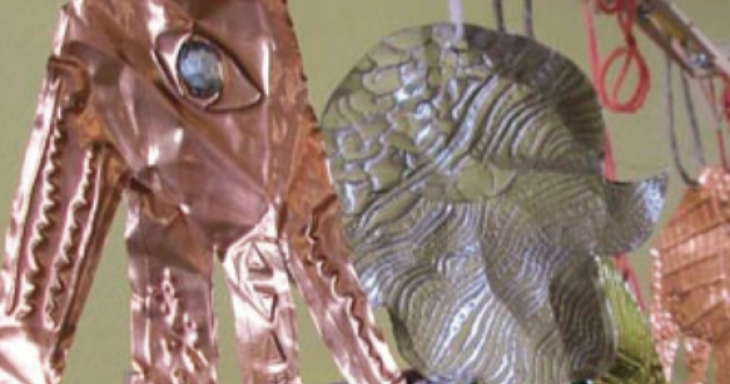 Art Projects from Be'chol Lashon (globaljews.org)
Explore diversity and multiple Jewish cultures through ready-to-use Art projects.