2021 Collection: LGBTQ Pride Month
Curated Series
The Jewish Education Project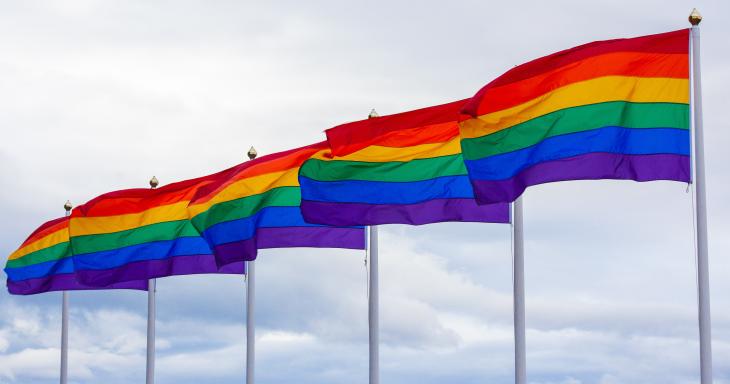 Institutional Self-Assessment/Audit Tool for LGBTQ Inclusion
This comprehensive checklist is for institutions to use as a way to check how inclusive their institution is of LGBTQ people and assess their needs. The list covers issues related to institutional environment, policies, programming, and publicity.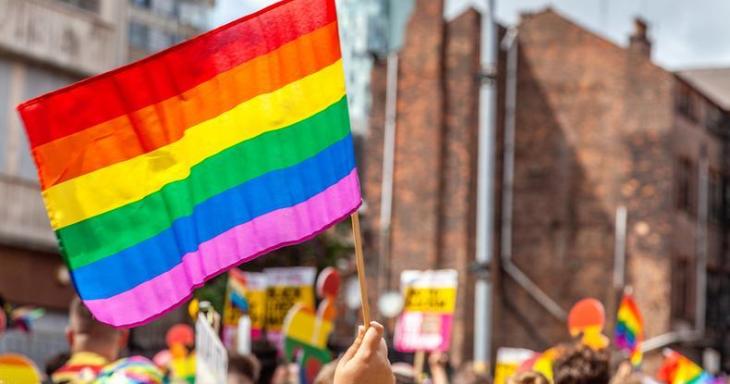 LGBTQ History & Why It Matters: A Lesson Plan
A "human timeline" activity lesson on LGBTQ history from the Roman Empire to the year 2016.
---
Resources to Deepen Understanding
---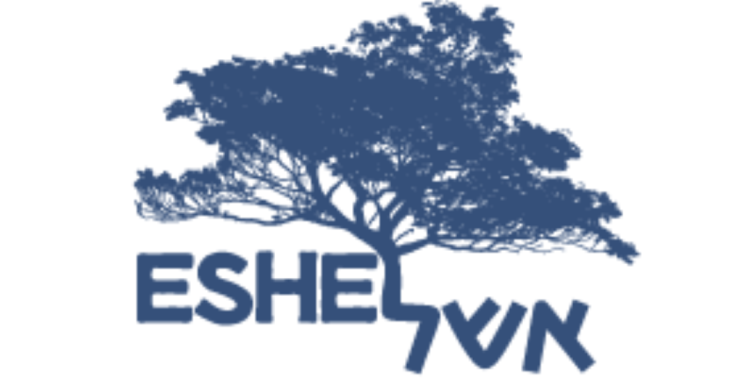 ESHEL Resource Booklet
A collection of resources to advance understanding and provide support to the LGBTQ community.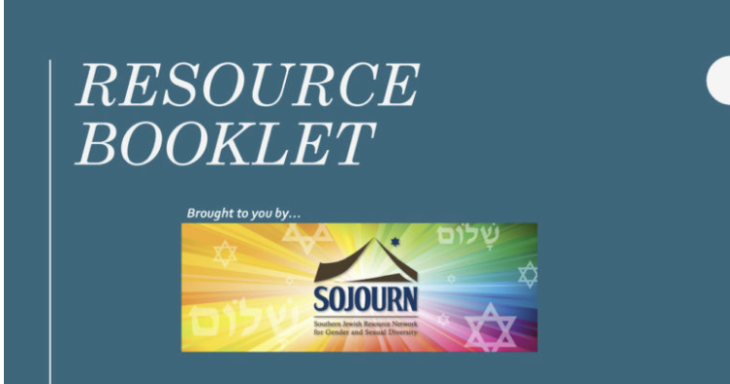 SOJOURN Resource Booklet
SOJOURN guide to key terms used by the LBGTQ+ and broader community to create welcoming communities.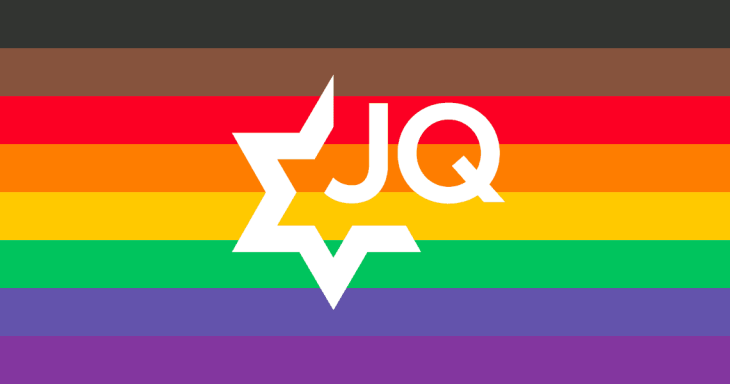 JQ International: Resources
Resources from JQ International and info on JQ's Persian Pride Programming.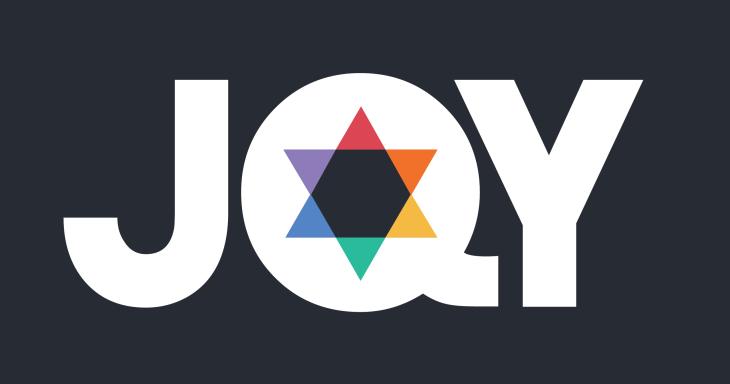 JQY Resources
Jewish Queer Youth (JQY) is a nonprofit organization supporting LGBTQ youth in the Jewish community.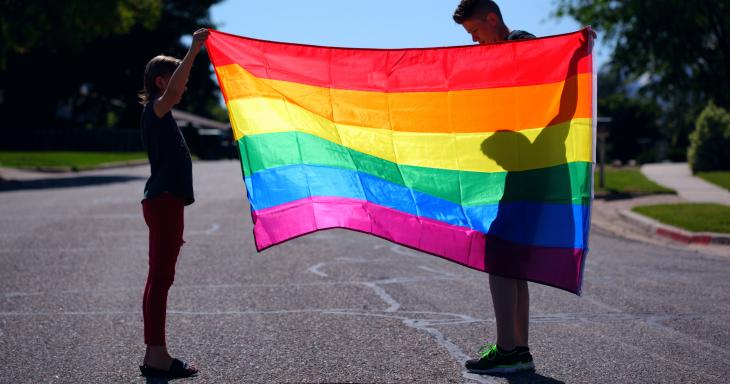 Celebrating Jewish LGBT Pride
NYPL's blog lifts up important voices from the LGBTQ community in the Dorot Jewish Division.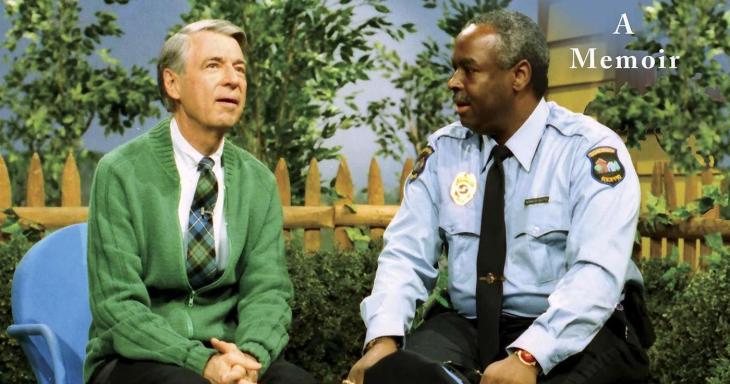 Recommended Books on LGBTQIA+ History and Life
Dive into the richness of LGBTQIA+ history through books written by LGBTQIA+ people and allies.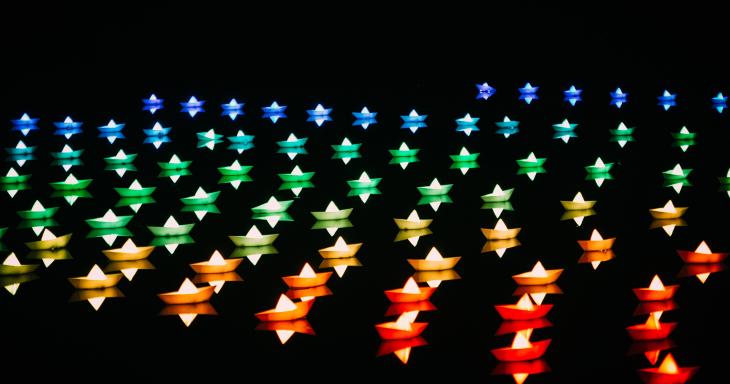 Ordaining Gays and Lesbians: Denominational Approaches
A brief survey of the history of ordaining gay and lesbian clergy.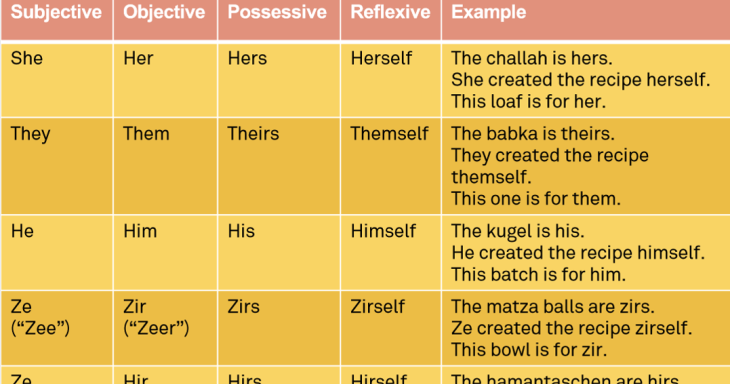 What's in a Pronoun?: Resources and Activities on Gender-Neutral Pronouns
A guide to gender-neutral pronouns, with an emphasis on questions about using "they" as a singular pronoun.
---
for Families with Younger Children
---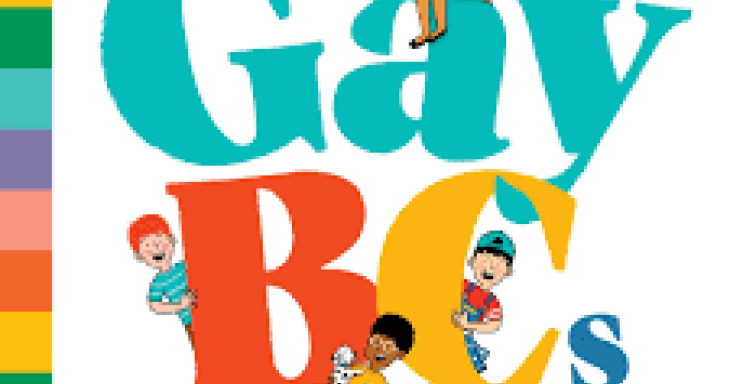 The GayBCs
The GayBCs, an illustrated children's book, is a joyful celebration of LGBTQ+ vocabulary for kids of all ages!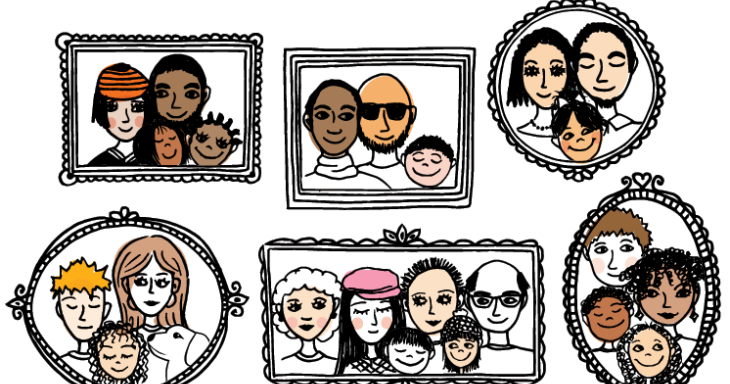 Welcoming All Families - An Article from PJ Library
An article on acceptance of all families by PJ Library.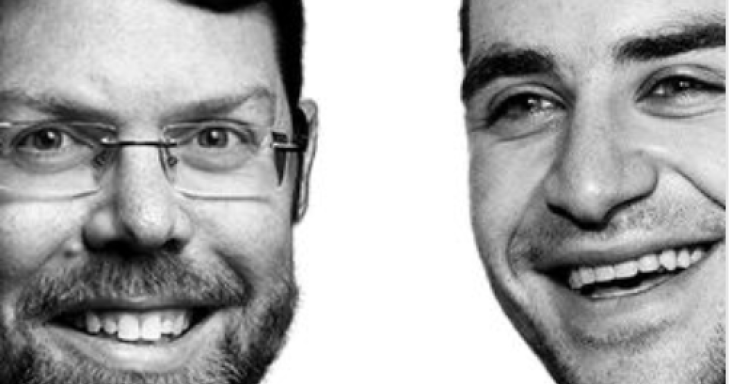 18Forty Podcast: Menachem Penner & Gedaliah Robinson: A Child's Orientation
A conversation between Rabbi Menachem Penner and Penner's son Gedalia Robinson.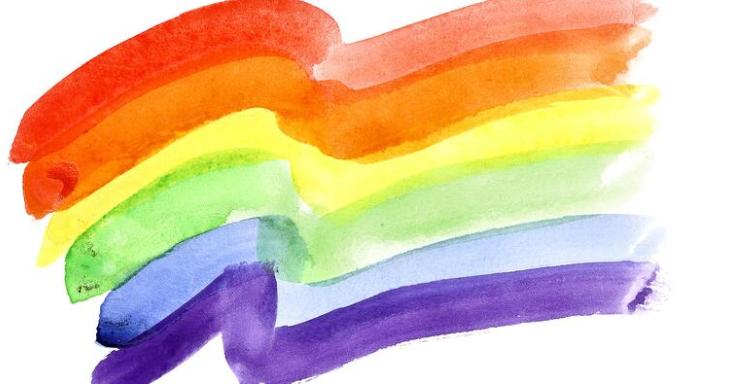 Celebrating LGBT Pride: Why I No Longer Hide My Rainbow
Student Charlie Kolodziej's words remind us what it means to not be afraid of showing who you are.