Featured Resources and Events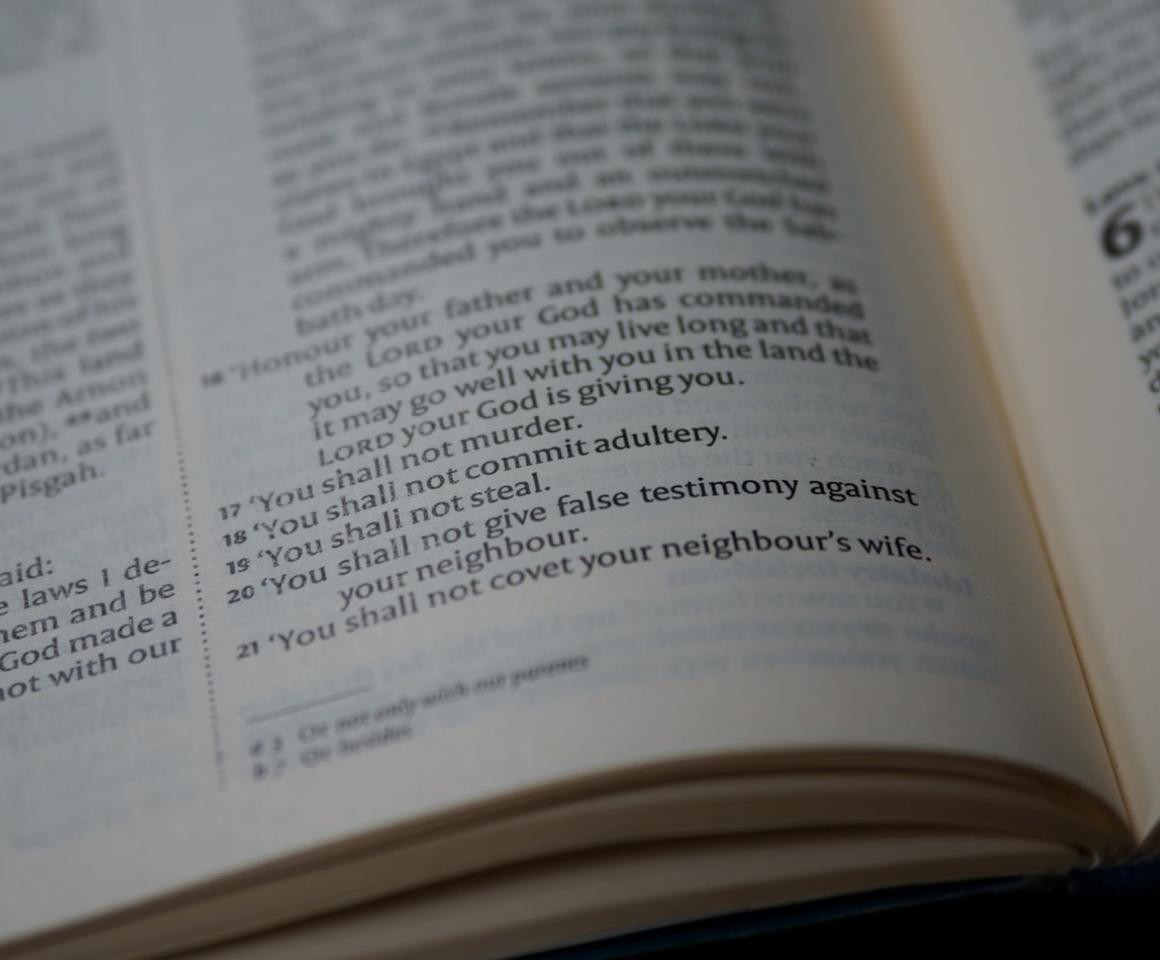 Lessons, games, discussion guides and more to celebrate Shavuot!
Resources in Response to School Violence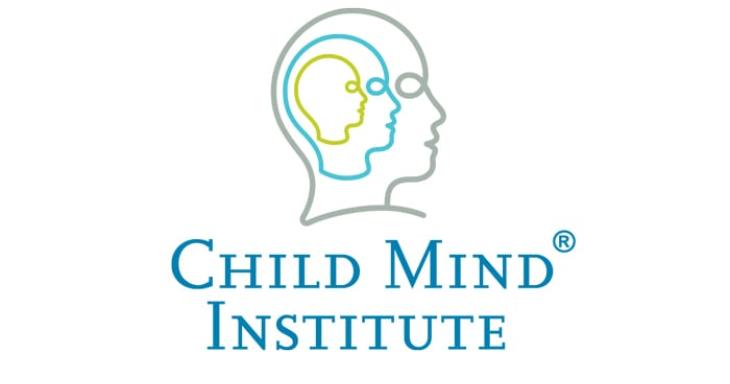 What parents can do to aid children in processing grief and fear in a healthy way.
0
0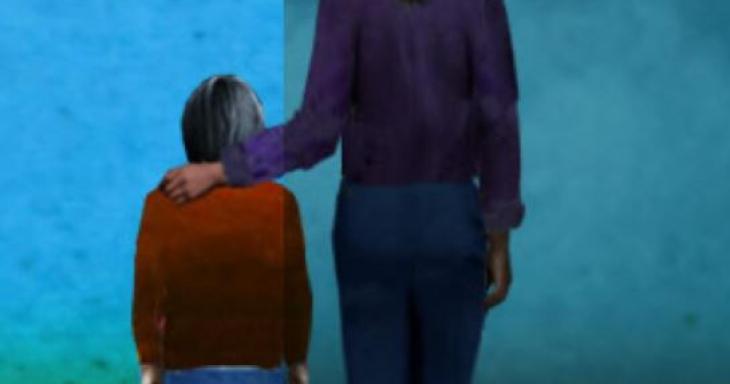 A brief guide to speaking to your students about a crisis as it unfolds by Teaching Tolerance.
1
0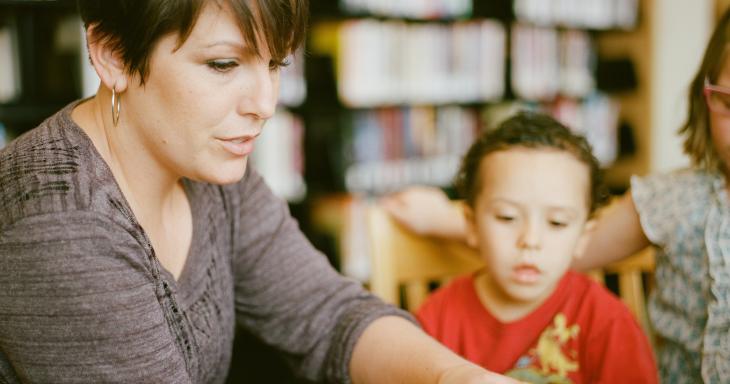 Traumatic events, such as a natural disaster, a pandemic, school violence, or the traumatic death of an educator/peer, impact students' learning, behavior, and relationships. This resource shares some reactions you may see and how you can help. It is important to keep in mind that not all students will feel and react the same way.
0
0
Current Resources and Resource Collections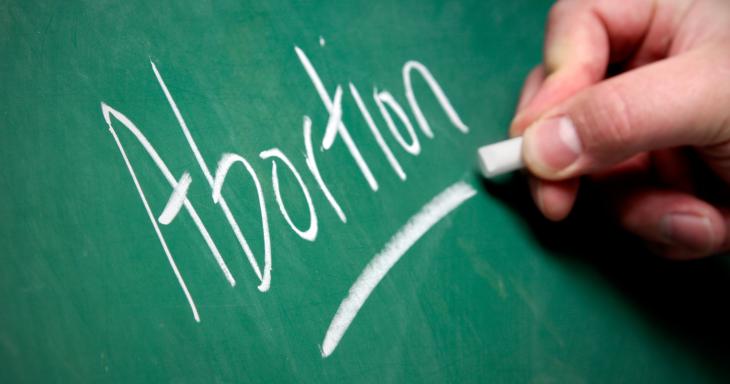 Collection
A collection of resources to assist educators in teaching about abortion through a Jewish lens.
0
0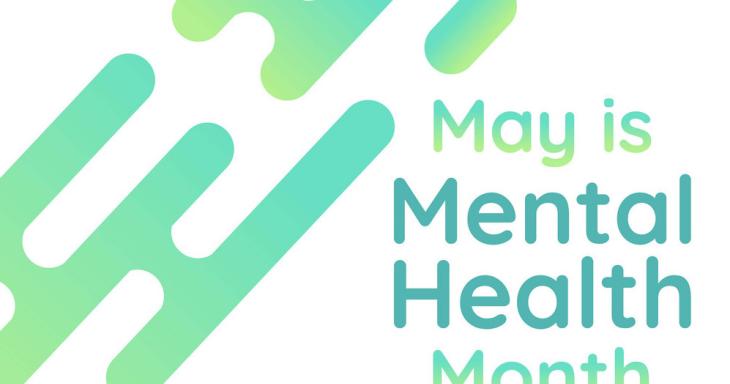 Collection
Resources to help educators navigate and teach May Mental Health Awareness Month.
0
0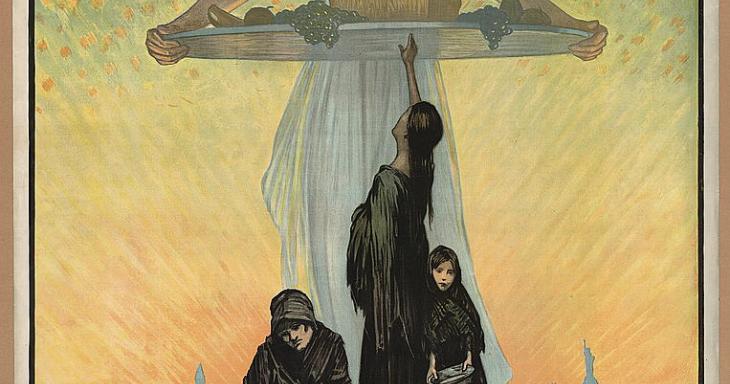 Collection
Resources to celebrate and learn about American Jewish culture and history.
0
0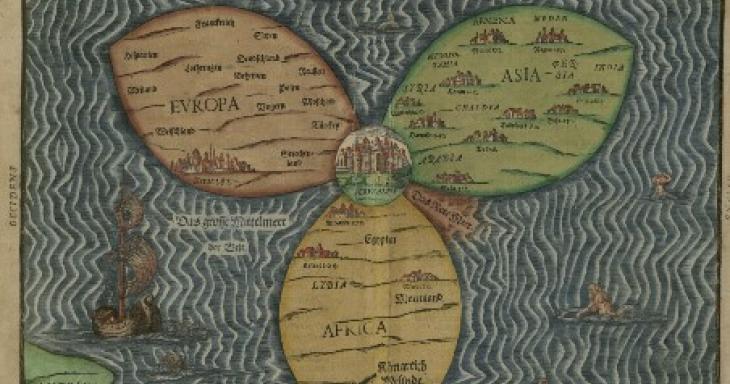 Travel through Jerusalem's rich history, culture and personalities using resource packs and lesson plans.
0
0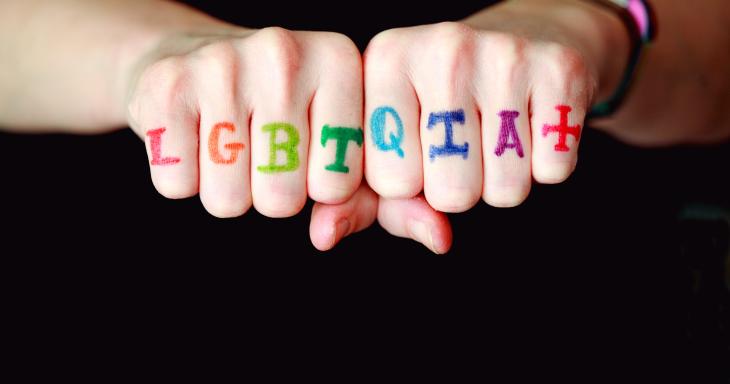 Collection
A collection of LGBTQ resources, including podcasts, book lists, engaging personal narratives, and lesson plans.
0
0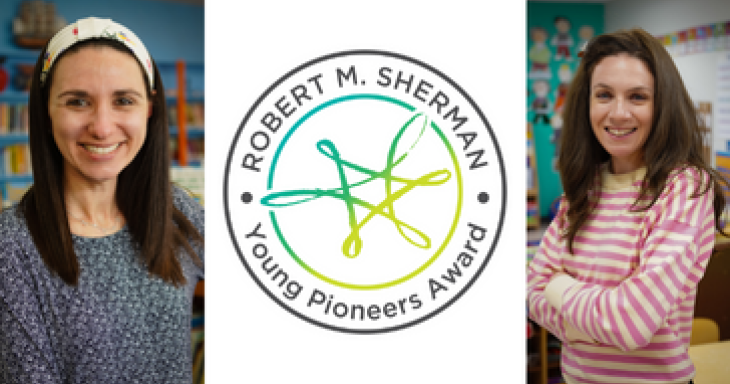 Meet 2022 Young Pioneers Award recipients Francie Goldberg and Emily Hausman
0
0
Upcoming Professional Development
Learn more about the Better Together grants for intergenerational programming
May 26, 2022 at 1:00 pm - 1:30 pm EDT
In this session we'll make sure that you'll be comfortable participating in Jewish events.
May 26, 2022 at 7:30 pm - 8:45 pm EDT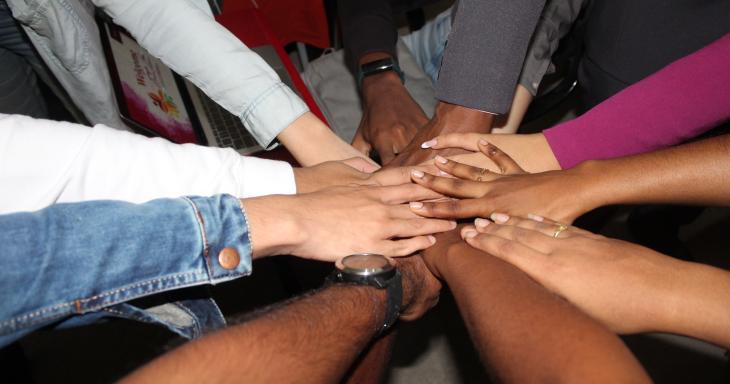 These trainings are intended for Congregational Educators to foster a safer, healthier workplace.
A celebration of your work and a breath of inspiration for the future of Jewish early childhood education.
Beginning June 21, 2022 at 8:00 pm
Paradigm Project Conference
Explore how to foster school communities where each administrator, teacher, student, and parent is a learner.
June 28, 2022 at 6:30 pm - June 30, 2022 at 5:00 pm EDT
From our Resource Partners
The Jewish Educator Portal collaborates with 22 Resource Partners to share educational materials. 
New resources from our Resource Partners will be highlighted here.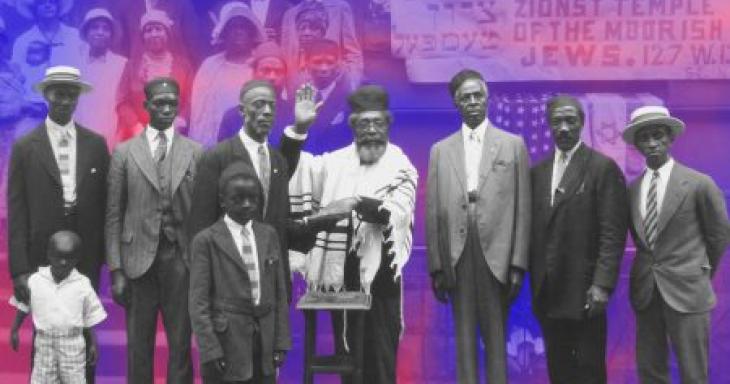 Black Jews have been a part of American history since before the colonial era.
0
0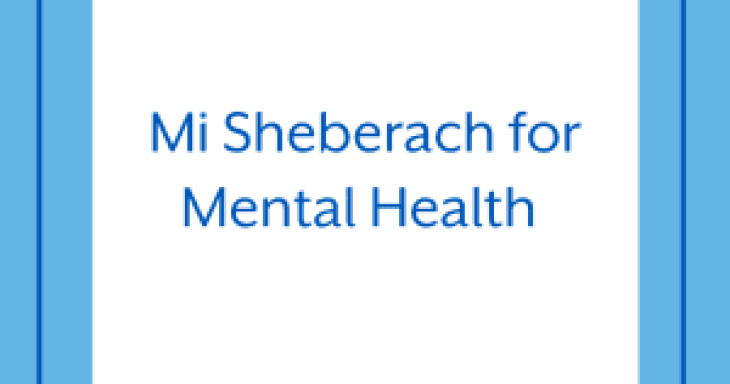 Expand the mi sheberach, the prayer for healing, for those who are struggling with mental health.
0
0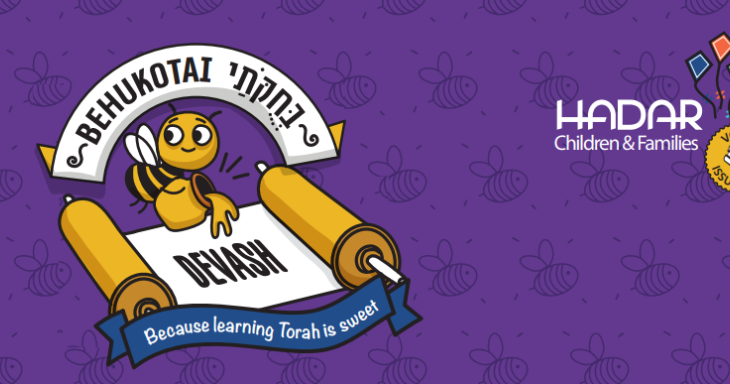 What is ma'aser? Why are some aliyot so much longer than others? And how can we stay hopeful when times are tough?
0
0