Explore Resources and Professional Development
Responding to this Moment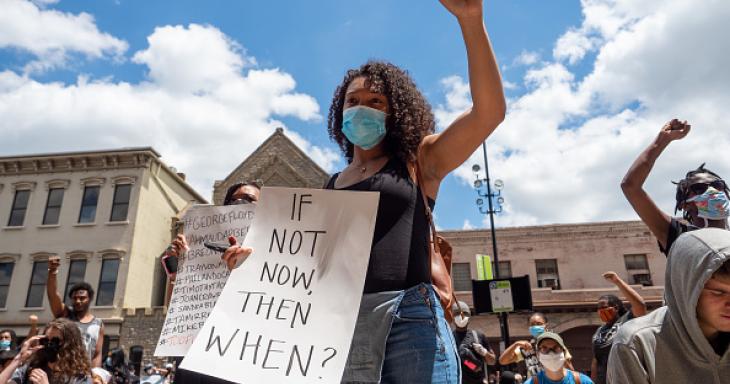 Collection
The murders of George Floyd, Ahmaud Arbery, and Breonna Taylor have once again brought to the fore issues of systemic racism within this country and raised critical topics for our children/students.
951
139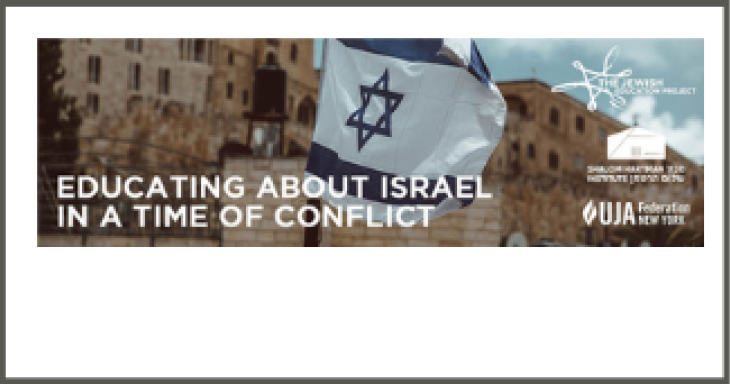 On Demand
Dr. David Bryfman, Dr. Elana Stein Hain, Rabbi Joshua Ladon, Dr. Sivan Zakai, and Shelley Kedar will discuss Israel education during times of conflict.
327
2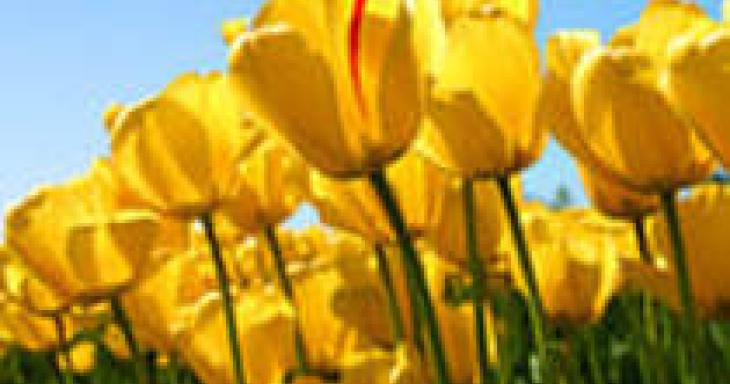 Resources to help children respond to tragedy through Jewish texts, arts and more
30
1
Featured Resources and Events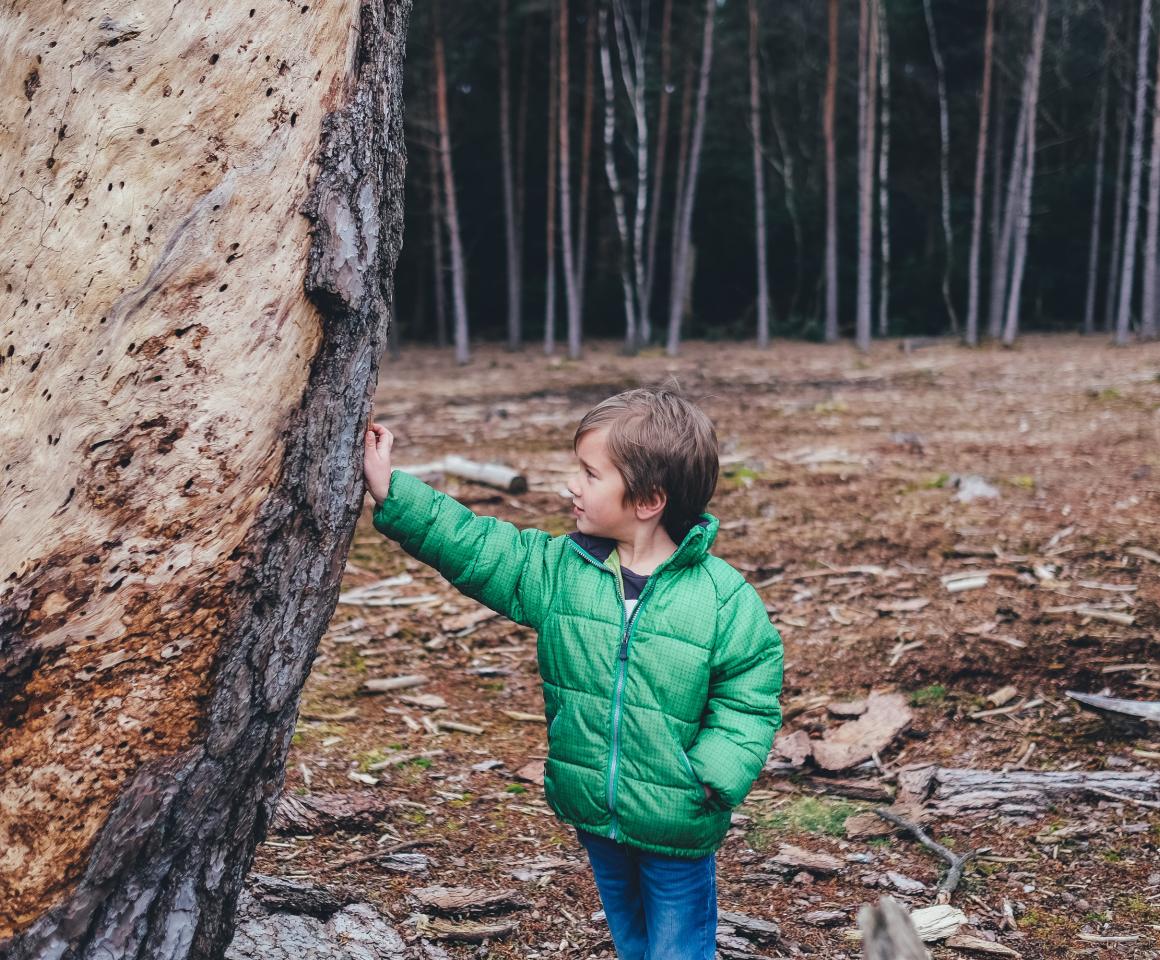 A collection of resources to stimulate students by forming connections between nature, Israel, and Tu Bishvat.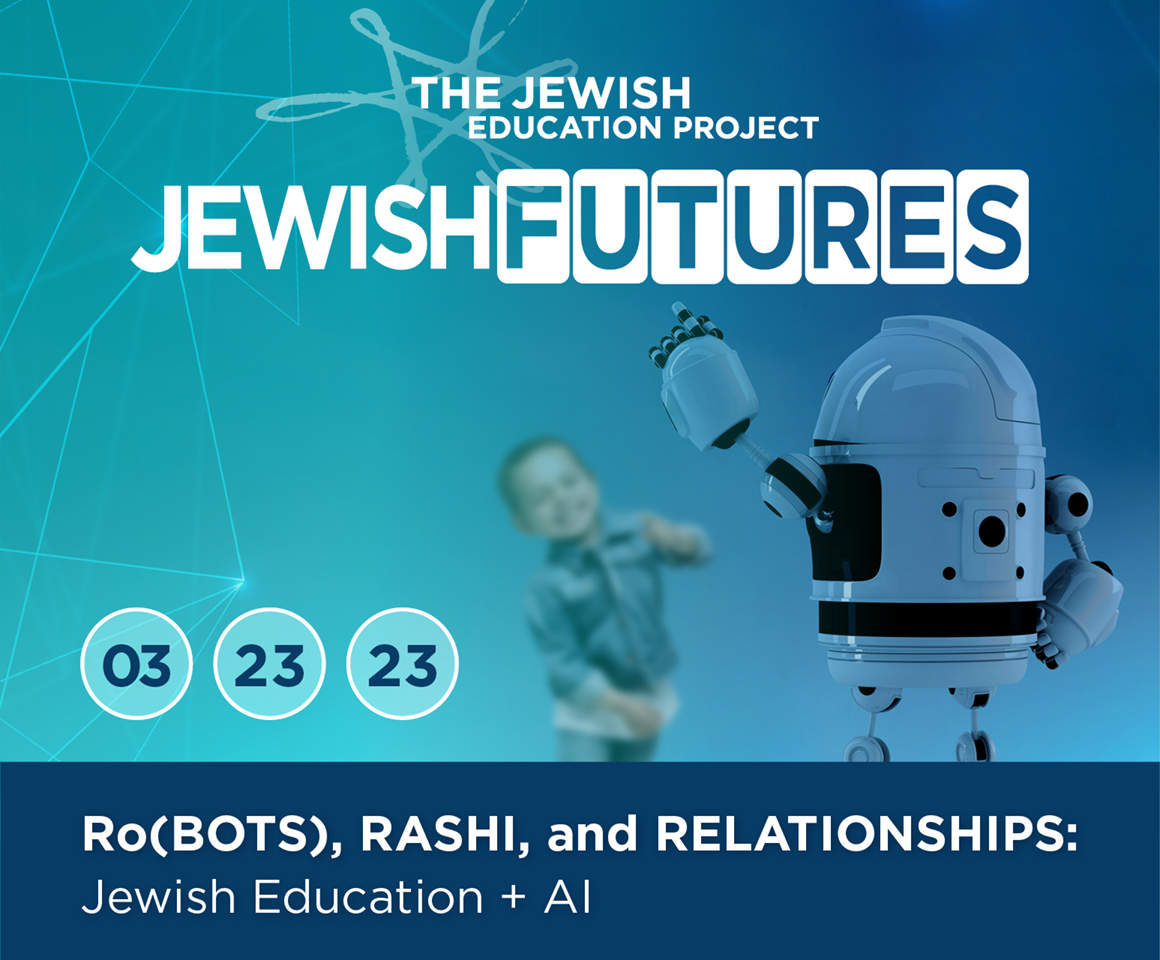 Ro(BOTS), RASHI, and RELATIONSHIPS: Jewish Education + AI.
March 23, 2023 at 9:30 am - 3:30 pm EDT
Current Resources and Resource Collections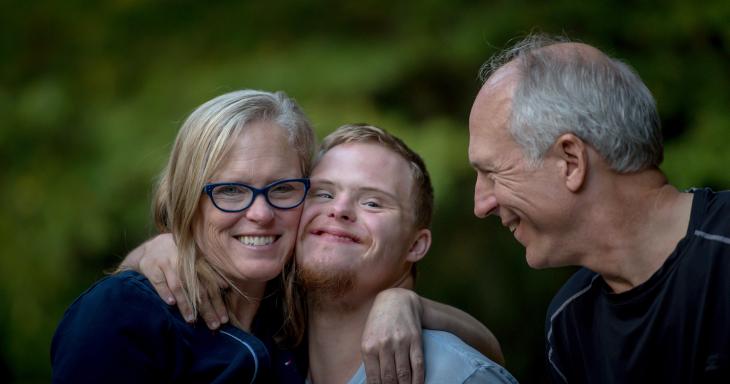 Collection
Resources to recognize and celebrate Jewish Disability Awareness, Acceptance, and Inclusion Month.
355
48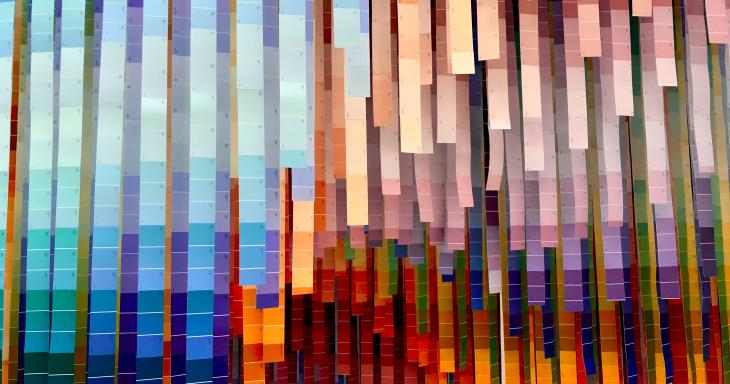 Collection
This collection highlights the racial, ethnic, and cultural diversity of Jews in North America and around the world.
220
4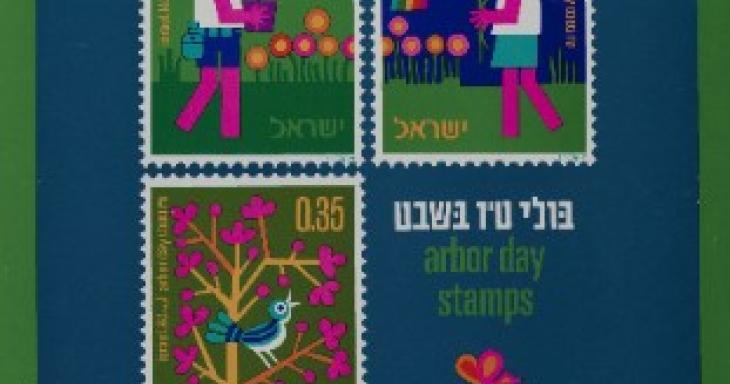 Learners will have fun while expanding their knowledge celebrating the beauty of the natural environment that surrounds us.
47
4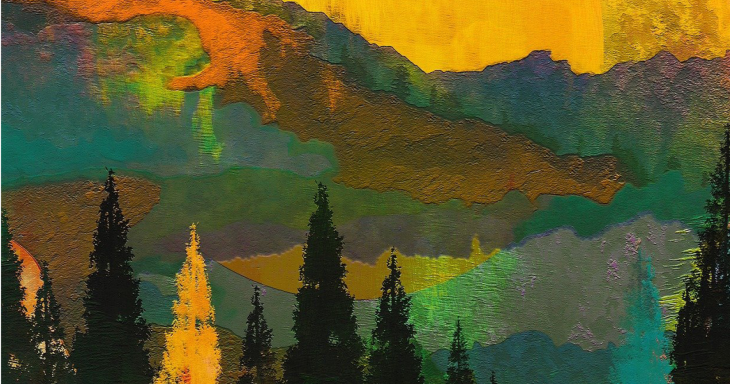 For centuries we have marked time by celebrating trees and our connection to the natural world this time of year. Nestled between the darkest days of winter and the blossom of springtime Tu B'Shvat offers us a chance to reconnect with the natural world when we often feel disconnected and cooped up inside. But just as trees are working hard sending nourishment to their roots in preparation for springtime growth, so too do we prepare for our reemergence into the world of activity following months of cautionary life. We invite you to use the Hazon 2021 Tu B'Shvat Haggadah as your guide in this celebration of life, nourishment, and hope.
139
45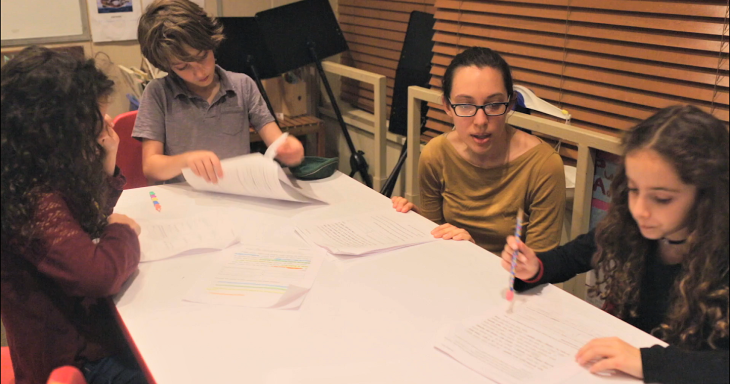 Exploring Jewish day schools and radical transformation with Sharon Freundel.
2
0
Upcoming Professional Development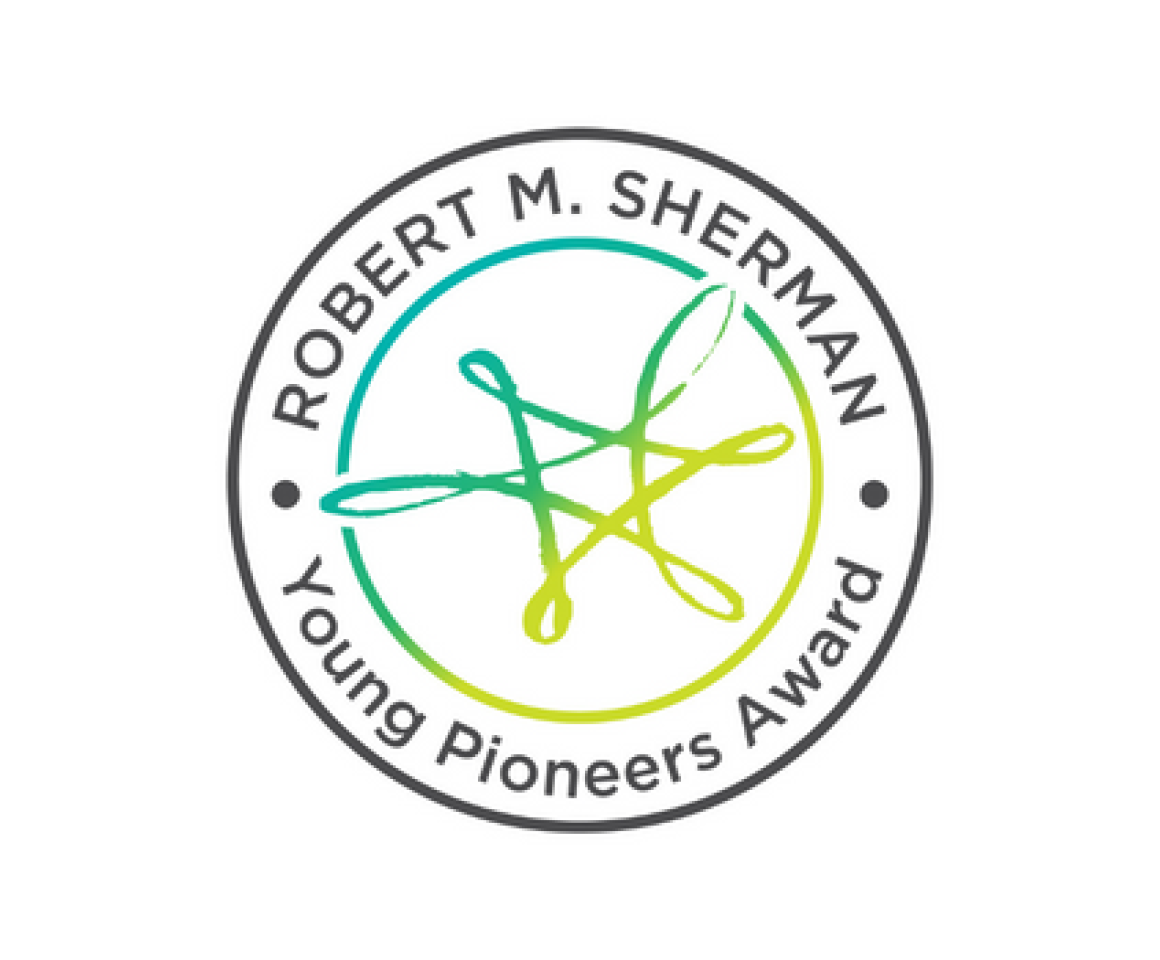 Learn more about nominating an educator from greater New York City for the 2023 Robert M. Sherman Young Pioneers Award.
Applications due: February 3, 2023 at 12:00 pm EST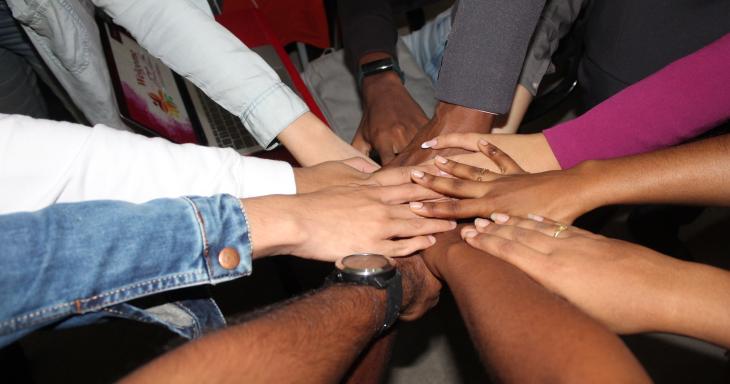 These trainings are intended for educators to foster a safer, healthier workplace.
Teen professionals will learn how to help teens have open and honest conversations about challenging topics.
January 31, 2023 at 2:00 pm - 3:00 pm EST
Join us, in partnership with Project SEED to learn about and grapple with topics of Gender, sexuality, and family in the early childhood classroom.
Beginning February 27, 2023 at 2:30 pm
From our Resource Partners
The Jewish Educator Portal collaborates with 26 Resource Partners to share educational materials. 
New resources from our Resource Partners will be highlighted here.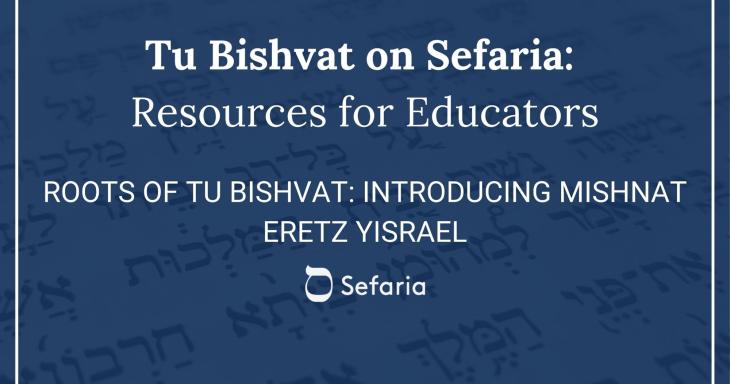 Learn about Tu Bishvat with Mishnat Eretz Yisrael, a modern Israeli commentary on the Mishnah.
55
0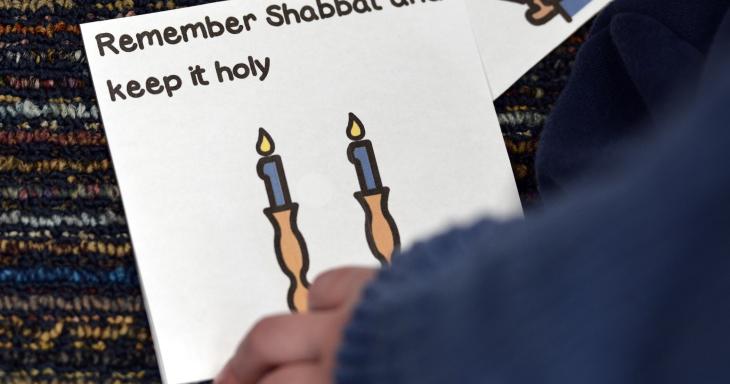 These Shabbat blessings, created by Gateways' experienced special education teachers, are Illustrated with Tobii Dynavox Picture Communication Symbols®. Illustrating each word with a symbol helps to make these blessings more accessible and understandable for pre-readers and students with disabilities. Students can use these printouts to follow along with the blessing, learn how to recite the blessing, and learn the blessing's meaning.
53
0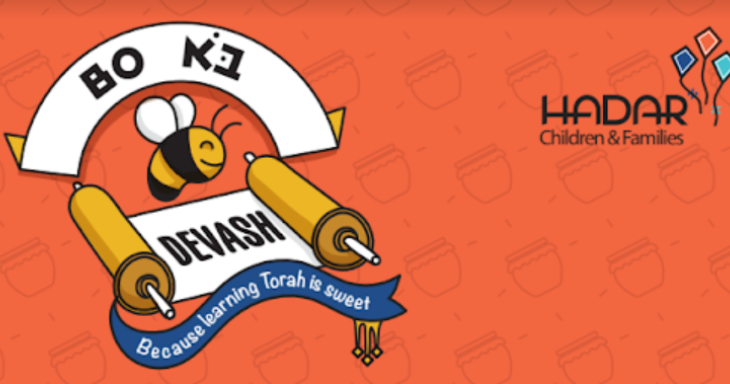 In this issue: Was it okay for the Israelites to leave Egypt with a bunch of the Egyptians' stuff?
13
1